News Details
The Gift of Giving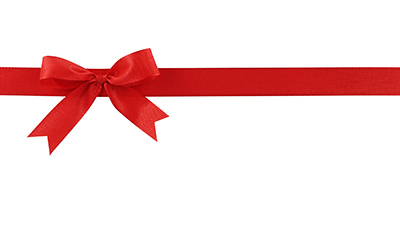 Authored by: Jessica Bautista
Faculty & Research, Gifts & Giving
12/12/16
The gift of giving is priceless. With the holiday season upon us, what better time to reflect on philanthropy and giving to make a difference – a concept the University of Pennsylvania School of Social Policy & Practice (SP2) remains committed to each year. Take a look at the following resources and stories to learn more about philanthropy at its finest.
The Center for High Impact Philanthropy (CHIP) has released its 2016 High Impact Giving Guide just in time for the holidays.
Learn how to increase the impact of charitable giving by downloading this guide, which was recently featured in articles by MONEY Magazine and Nonprofit Chronicles.
Be sure to also listen to this recent WHYY Public Media piece, featuring Katherina Rosqueta, founding executive director of CHIP and adjunct faculty of SP2.
For more than 100 years, SP2 has been working to change the world. SP2's mission is to contribute to the advancement of more effective, efficient, and humane human services through education, research, and civic engagement. Click here to watch a short video about how generosity has helped SP2 reach its goals one step at a time.
Femida Handy, PhD, professor and director of the PhD program in social welfare at SP2, was recently selected for the Virginia A. Hodgkinson Research Book Prize for her work on The Palgrave Handbook of Global Philanthropy.
The handbook explores global giving research, societal conditions that motivate philanthropic giving, and what the different drives for giving around the world are. Read more here.