News Details
Supporting Scholars and Ensuring Child Well-being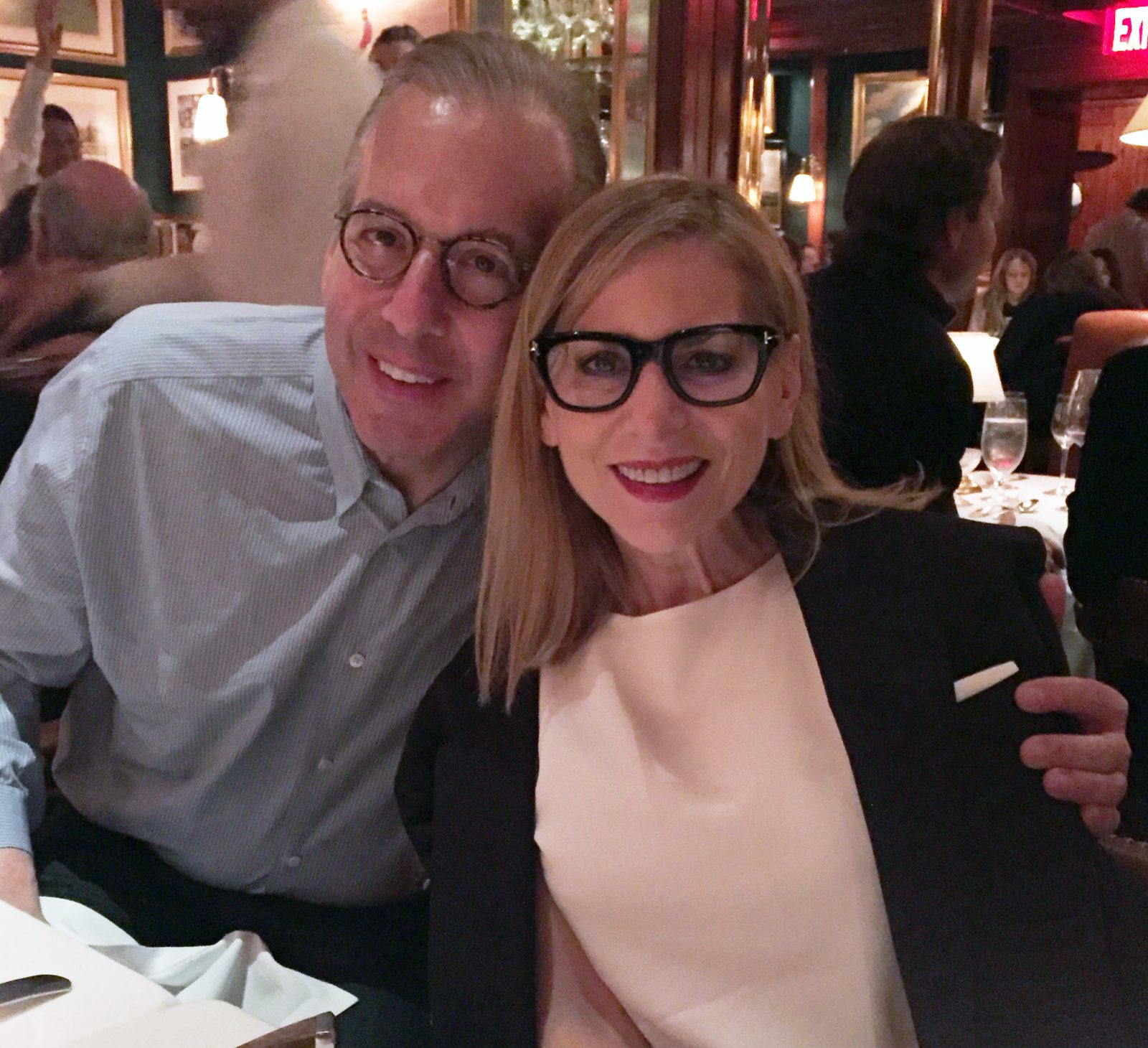 Authored by: People Supporting Penn
Photography by: Provided
The Child Well-Being and Child Welfare Specialization program (CW2) at Penn's School of Social Policy & Practice was created to protect children and preserve families across the country.  In order to carry out this mission, CW2 will need to attract thoughtful and compassionate practitioners to serve as catalysts for change.  That's where Dawn and Mark Ostroff, W'79, come in.
"We have always wanted to make a difference in the lives of children who are in need of help," Mark said. "By establishing the Dawn and Mark Ostroff CW2 Scholarship, we are able to become advocates for these children and positively impact them and their families."
"We want to support students who choose to enter a field that can make a huge impact in the lives of children."  – Mark and Dawn Ostroff
Each year, the Ostroff Scholarship will support two students enrolled in CW2. "These students will study the policy and learn the techniques necessary to ensure child safety and well-being," Mark said. "They are being prepared to create more stability within families and better delivery of services without putting the children at risk."
In addition to time spent in the classroom, Ostroff Scholars will have the opportunity to apply their skills and knowledge in the field.  The hands-on training that they receive at various schools, child advocacy centers, and SP2's Field Center for Children's Policy, Practice & Research will complement their curriculum and give them the valuable experience needed to better serve their future clients.
The Ostroffs' support of SP2 is not limited to their philanthropy.  Since 2005, Mark has provided his expertise and guidance to the School as an Overseer.  His volunteer leadership not only allows him to help steer SP2 along a path of preeminence, but also enables him to share his gratitude with his alma mater.
"Penn truly changed my life by educating me and exposing me to a world of opportunity I hadn't known," Mark said.  "Being an Overseer is a tremendous opportunity to give back to Penn and to support the students at SP2 who are specializing in the programs and practices that Dawn and I believe in."
Learn more about People Supporting Penn as well as those who help SP2 continue its mission of excellence in education for service here.