News Details
SP2's newest faculty member challenges students to make a change in lending markets for women, minorities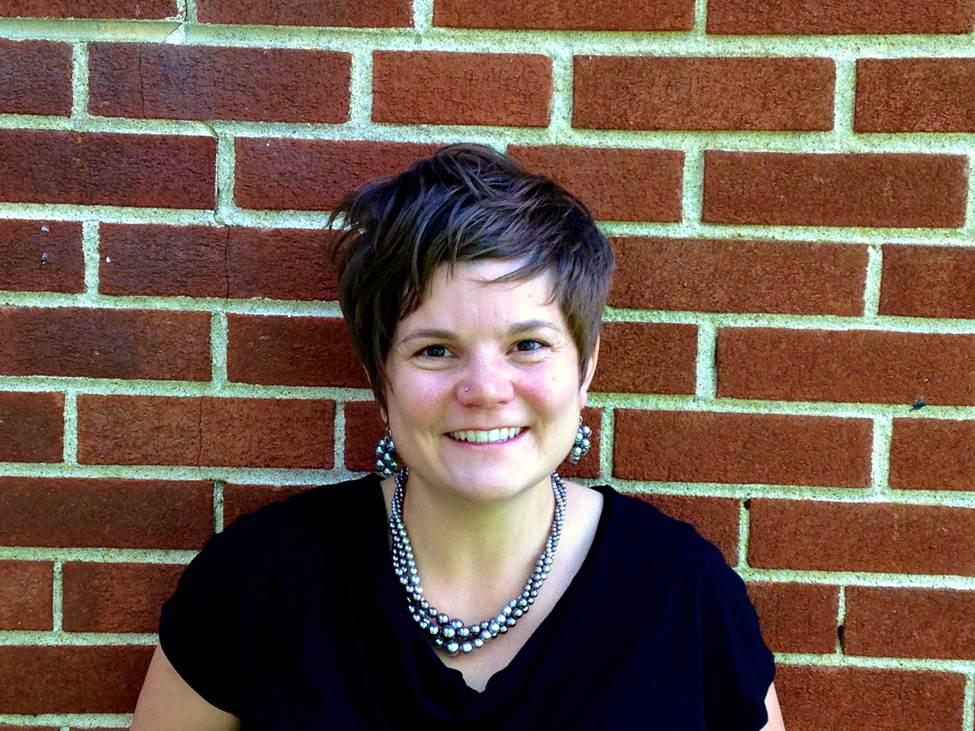 Authored by: Jessica Bautista
Faculty & Research, Alumni
10/30/15
Amy Castro Baker, PhD, didn't know what she was going to major in when she entered college. She wasn't even entirely sure what social work or policy really was. That's far from the case now.
Since the fall 2015, Castro Baker has been serving as a full-time faculty member at the School of Social Policy & Practice. An alum of the school, Castro Baker specializes in social inequity and predatory lending markets, especially as it pertains to women and minorities.
"The voices and experiences of women and people of color in lending markets have been left out of the conversation," Castro Baker said. "When we talk about market recovery, we forget to ask 'who is recovering and under what conditions?'"
Castro Baker teaches Policy Analysis as well as Gender and Social Policy. Her research explores how economic and social policies contribute to existing disparities, particularly within housing and lending markets.
Castro Baker received her PhD at CUNY Graduate Center at Hunter College and earned her Masters of Social Work from SP2 in 2004. After graduating from SP2 she began working as a social worker in Philadelphia where she described watching the early stages of the housing crisis.
"I began to see older community anchors quietly losing their homes to mortgage foreclosure, but at that point in time no one I worked with in social services understood what has happening and I could not figure out how I could assist my clients. Coincidentally, I began my PhD shortly before the market crash so it was natural for me to focus my research in that area. What started as a small social work practice question quickly morphed into massive policy research project."
Prior to coming back to SP2, Castro Baker was an assistant professor of social work at the University of Wyoming's College of Health Sciences.
She most recently was awarded the GADE Research Award and the Society for Social Work and Research Outstanding Dissertation Award for her research on women, mortgage foreclosure and risky lending markets. She is also a former Philadelphia mayoral committee member for the Blueprint to End Homelessness and has more than a decade of non-profit leadership experience.
Aside from instructing at SP2, Castro Baker is currently developing a cost-effective approach for conducting Big Data policy analysis.
Since her return to SP2, Castro Baker says she is excited to be working back in her home city and that her time with students has been "rewarding and challenging in new ways."
"One of the most dynamic things about teaching in the MSSP program is that the students are coming from a variety of backgrounds and international perspectives. Nobody in the class is allowed to take their perspective on data and policy as a given," she said. "The students challenge me and one another on how we're framing social problems and policy solutions in a global context."