News Details
SP2/Wharton Alum Appointed Managing Director of Aging Services for CARF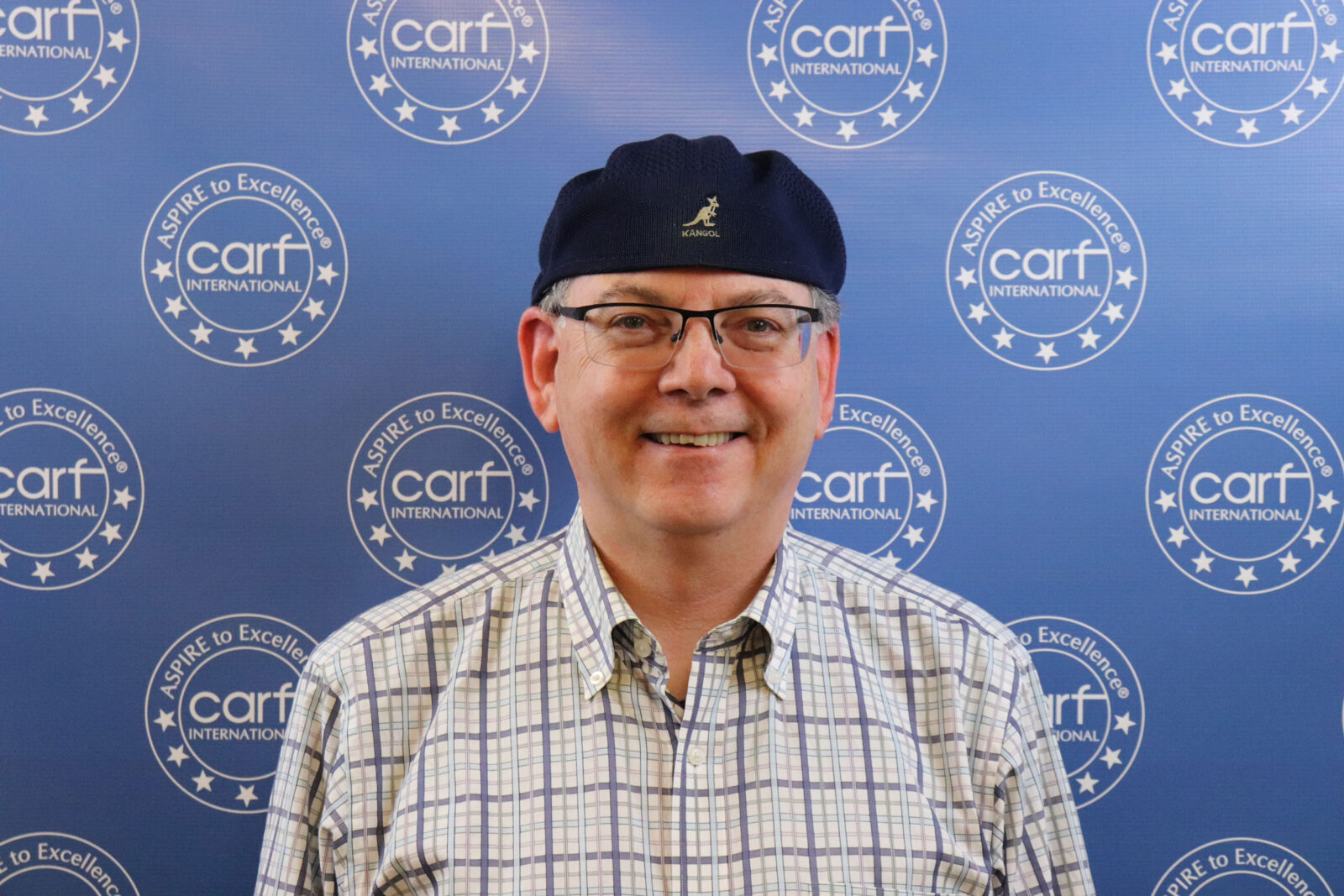 Authored by: Alina Ladyzhensky
Photography by: Provided
Jed Johnson, a 1985 graduate of the Master of Social Work (MSW)/Master of Business Administration (MBA) dual degree program offered jointly by Penn's School of Social Policy & Practice (SP2) and Wharton, has been named Managing Director of Aging Services for CARF International, a nonprofit accreditor of health and human services. Johnson's new appointment follows two decades of close work with CARF, where he previously served as a surveyor of programs for aging services and employment, as well as community services.
Johnson comes to CARF after an 18-year career tenure with Easterseals, a nonprofit organization that offers community-based services for people with disabilities and their caregivers, as well as support for veterans and military families. At Easterseals, Johnson was most recently Vice President of National Programs and oversaw a $25 million portfolio of federal, foundation, and corporate-funded initiatives to support the delivery of adult and senior services nationwide. He also served as the director of the National Center on Senior Transportation and led the implementation of the National Veteran Caregiver Training Program, a contract with the Department of Veterans Affairs. In addition, Johnson represented Easterseals on the CARF Board of Trustees, which later became the Board of Directors. Following this, he served as Easterseals' liaison to CARF's International Advisory Council.
His additional leadership roles include positions with the Elizabeth Dole Foundation Impact Forum, PsychArmor Caregiver Advisory Committee, ARCH Advisory Committee to the Lifespan Respite Technical Assistance Center, Oberlin College Alumni Association, and Rockville United Church.
As Managing Director at CARF, Johnson will now manage one of the organization's most quickly-evolving accreditation areas. The field of aging services has undergone rapid advancements in recent years, spurred by a demographically shifting baby boomer population, increased service options, and a growing focus on quality of life. CARF-accredited aging services programs are currently implemented in more than 800 locations throughout North America.
Regarding the move into his new role, Johnson said, "It was a bittersweet transition after 18 years with Easterseals, but this is an incredible opportunity that returns me to my social work passion of supporting older adults and their family caregivers, while embracing my lifelong commitment to performance improvement."
Johnson – whose first job in the aging services field entailed working as a night-shift orderly at a Milwaukee long-term care facility – has been repeatedly recognized throughout his long and accomplished career, with awards including Easterseals' Bradford Leadership Award, the National Adult Day Services Association (NADSA) Ruth Von Behren Award, and the American Society on Aging (ASA) Gloria Cavanaugh Award for Excellence in Training and Education.