News Details
SP2 Professor Talks Gun Violence Prevention at March for Science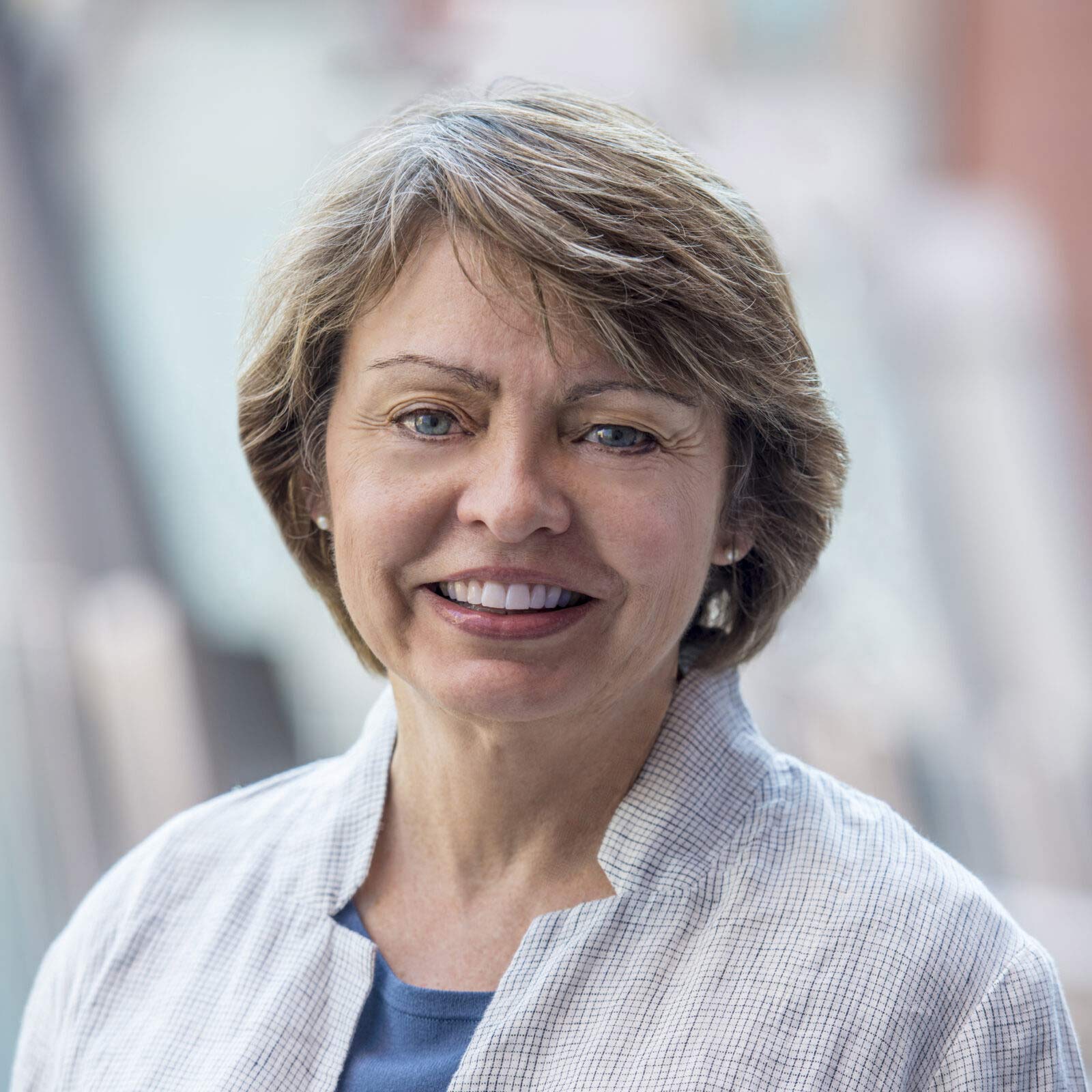 Faculty & Research
04/27/18
Susan B. Sorenson, professor of social policy at the School of Social Policy & Practice and director of the Ortner Center on Violence & Abuse in Relationships, was one of just 20 speakers at the second March for Science event this month, and the only to discuss gun violence prevention.
Sorenson, who sees the topic through a public-health lens, studies domestic violence, firearms, and the intersection of the two.
"I don't care about guns," she told a cheering crowd. "I care about survival. Survival is the essential basis of health, and my goal is to keep people alive long enough to get cancer and heart disease and all the things you and I are going to die of. My goal is to give despondent and impulsive people another chance to find meaning in their lives."
Read the full story and listen to the entirety of Sorenson's talk on Penn Today here.
People
Susan B. Sorenson, PhD

Professor of Social Policy

Contact

office: 215.573.1169

fax: 215.573.2791

Email