News Details
SP2 Professor Selected as Best Reviewer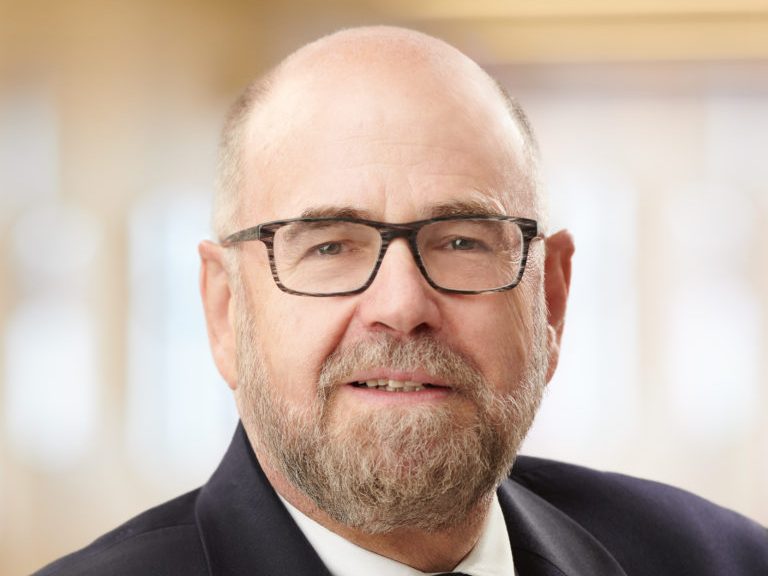 Authored by: Malik Clinton
Faculty & Research
01/13/20
Professor Ram Cnaan, MSW, PhD, director for the Program for Religion and Social Policy Research, was recently chosen as Best Reviewer for his work with the Journal of Social Work Education (JSWE). Criteria for choosing the Best Reviewer included exceptional service in responsiveness to requests for review, timeliness in submitting completed reviews, and quality of written reviews.
"It is the hidden responsibility of any researcher to assist journal editors in reviewing research manuscripts submitted for publication. To assure that the best academic papers are published other researchers voluntarily review submitted manuscripts and assess their merit as well as suggest improvements. I take this responsibility very seriously and as such I review manuscripts for many journals. Winning this award is a gratifying honor and a motivation to keep serving as a manuscript reviewer," Cnaan said.
Cnaan has published numerous articles in scientific journals related to faith-based organizations, volunteerism, criminal justice, social policy, and more. As well, Cnaan serves on editorial boards for 11 academic journals. He is the author or editor of eight academic books including, The Other Philadelphia Story: How Local Congregations Support Quality of Life in Urban America and Cases in Innovative Nonprofits: Organizations That Make a Difference. In the last year, Cnaan's expertise has been featured in The Wall Street Journal, The Outline, The Guardian, and more.
Cnaan accepted the award at the Council on Social Work Education 2019 Annual Program Meeting in Denver, Colorado.
People
Ram Cnaan, MSW, PhD

Professor

Contact

office: 215.898.5523

fax: 215.573.2099

Email