News Details
SP2 Professor Opens Spring 2021 Penn Population Studies Colloquium Series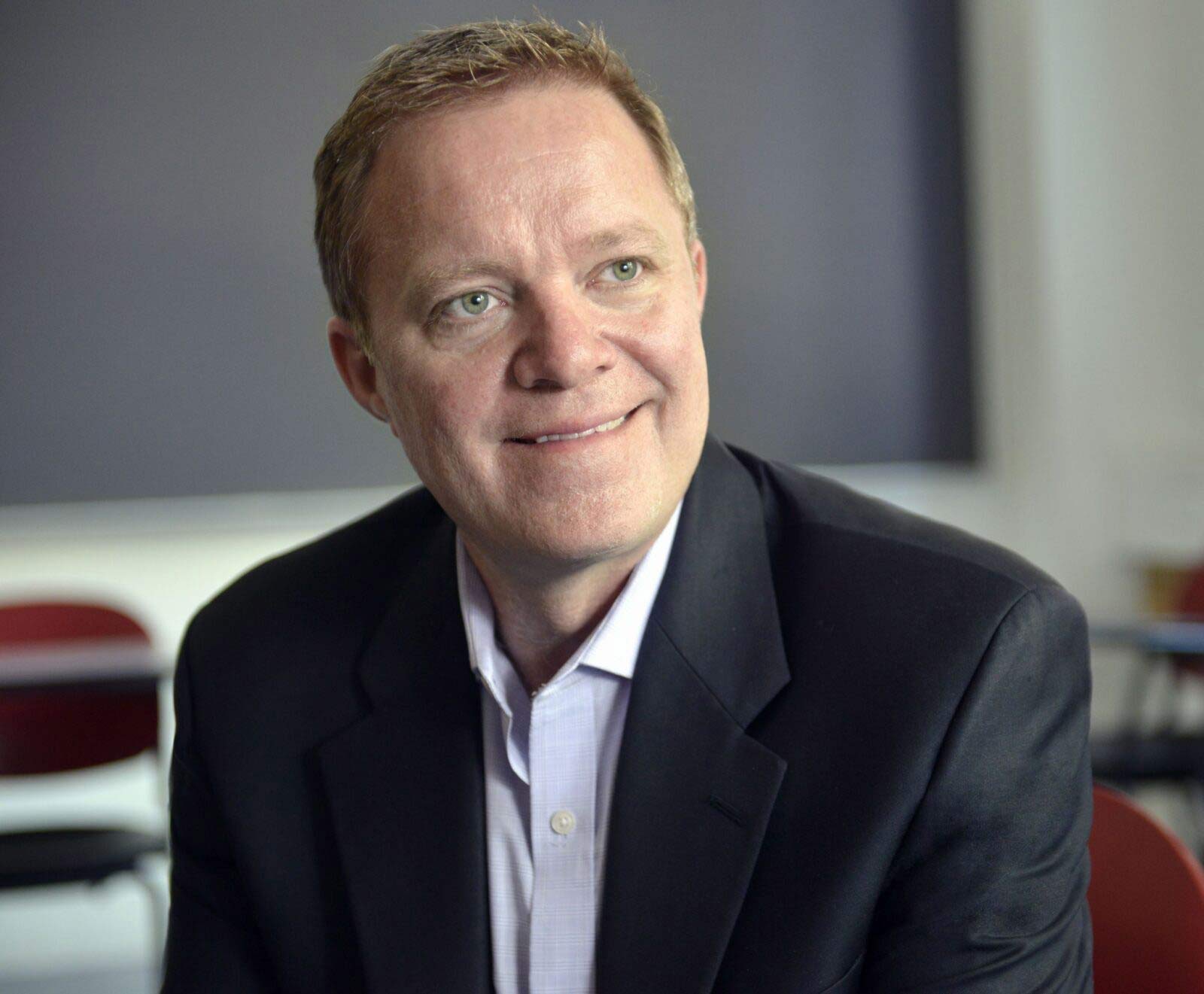 Authored by: Alina Ladyzhensky
Photography by: Provided
Faculty & Research
02/03/21
The Spring 2021 programming of the Penn Population Studies Colloquium Series opened with a talk by Dennis P. Culhane, PhD, Professor and Dana and Andrew Stone Chair in Social Policy at Penn's School of Social Policy & Practice (SP2). The session, entitled "Advances in the Establishment of Administrative Data Linkage Centers for Population and Policy Research," focused on how Culhane and his colleagues make innovative use of existing big data sources as an alternative to traditional survey or census data.
A social science researcher with primary expertise in the area of homelessness and assisted housing policy, Culhane has contributed to efforts to address the housing and support needs of people experiencing housing emergencies and long-term homelessness. Culhane also co-directs Actionable Intelligence for Social Policy (AISP), an initiative that helps government agencies, university partnerships, and community initiatives share and integrate data to improve outcomes. Most recently, his research has focused on using linked administrative data to gain a better understanding about the service utilization patterns of vulnerable populations, including youth exiting foster care and/or in the juvenile justice system, as well as the individuals aged 55 and older who are experiencing homelessness.
Culhane's colloquium talk delved into his work with AISP, including the processes of acquiring and using administrative records, convening a professional network of local/state governments and university partners with Integrated Data Systems (IDS), training new state and local governments on IDS, creating standards of practice for the field, and coordinating multi-site research projects. He also shared information about the work of a parallel organization called the International Population Data Linkage network, current issues in administrative data integration, approaches to existing data access issues in the U.S., and prior integrated data study examples that took place in Philadelphia and around the country.
"Part of the ethic around the IDS is that it's for research and program improvement—it is not around investigation, and it's not going to be identifying clients," Culhane said. "Sometimes the research does identify a cluster of clients that an agency would legitimately want to contact and directly reach out to them to get them into an intervention that would be highly beneficial to them, but that requires its own operational deployment of a record linkage. IDS is not involved in provisioning data."
Further information about AISP's work with data integration can be found on their website.
The Penn Population Studies Colloquium Series, led by the Population Studies Center and Population Aging Research Center, engages in population science discussions with experts across the world. A full schedule of the colloquium series events can be found here.
People
Dennis P. Culhane, PhD

Professor

Contact

office: 215.746.3245

fax: 215.573.2099

Email