News Details
SP2 Professor Discusses Seattle-Area Homelessness on 60 Minutes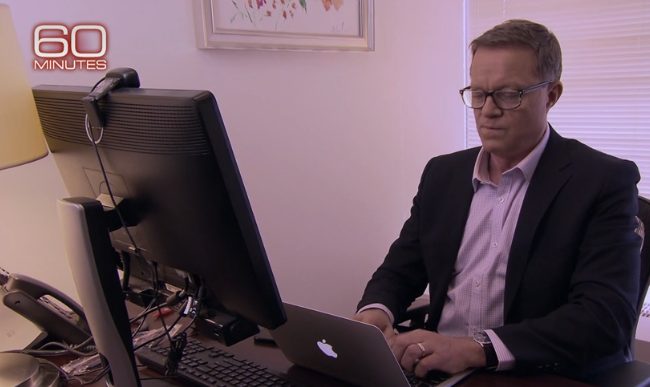 Faculty & Research
12/03/19
In a recent segment on 60 Minutes, Anderson Cooper visits the Seattle area to hear from some of America's more than half a million people living in tent encampments, parks, streets, or in vehicles.
According to government reports, cities on the West Coast have seen a dramatic increase in unsheltered individuals in the last three years, leading many to examine why it's happening and what the solution is.
Longtime homelessness and housing policy expert Dennis Culhane, PhD, discusses the rise in unsheltered individuals in this recent interview with Cooper.
"Seattle 10 years ago didn't have this level of homelessness. Where were these people then? They haven't changed. These folks have been here," said Culhane, SP2 professor and co-principal investigator for Actionable Intelligence for Social Policy.
"The best evidence we have is that it's the real estate market. You have a lot of wealthier individuals, especially in places like Seattle, who are driving up the price of housing and there's just not enough housing to filter down to the lower income people."
People
Dennis P. Culhane, PhD

Professor

Contact

office: 215.746.3245

fax: 215.573.2099

Email