News Details
SP2 Penn Top 10 Talk: A Speaker Series on Social Impact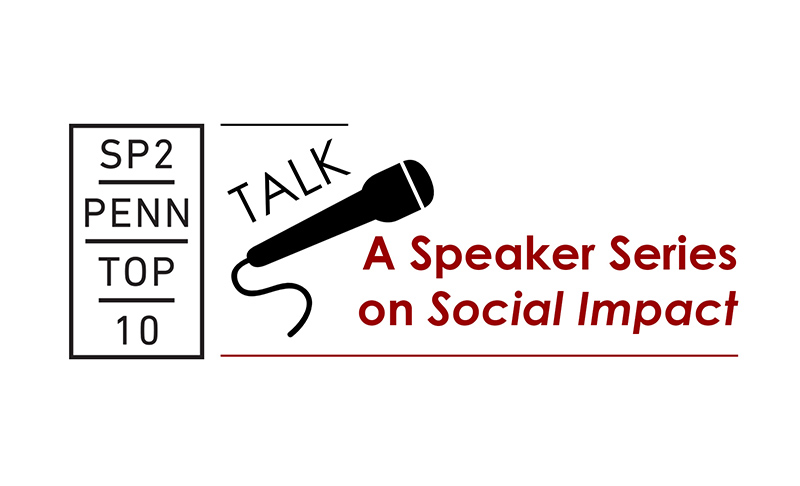 Authored by: Jessica Bautista
Faculty & Research
02/02/17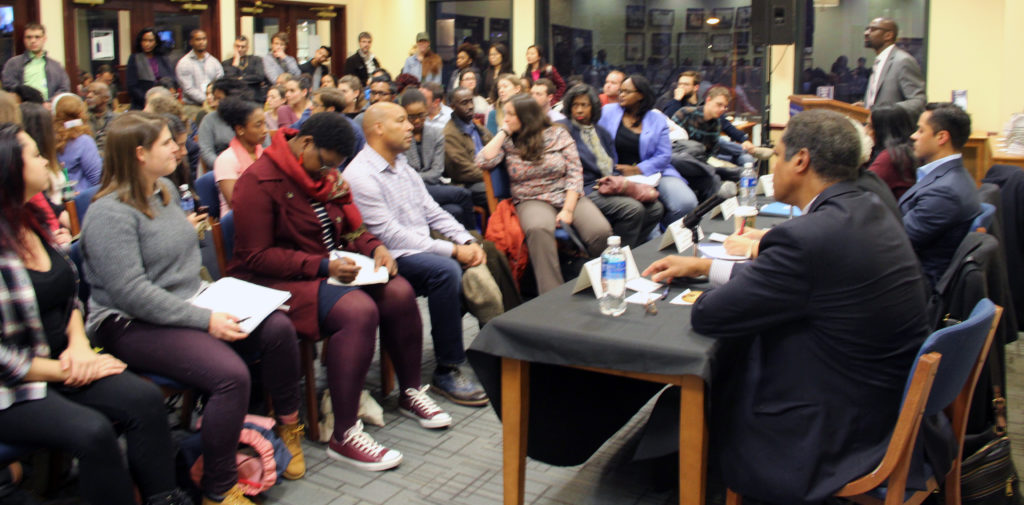 On February 15, from 12:30 – 2 p.m., University of Pennsylvania's School of Social Policy & Practice (SP2) Dean John L. Jackson, Jr. will lead a dynamic panel of renowned experts from SP2 – Penn's social justice school – as they examine child welfare and explore methods and means to ensure the prosperous future of our youth.
The event – SP2 Penn Top 10 Talk: A Speaker Series on Social Impact – will take place at the University Club at Penn. It will be moderated by Dean Jackson and will also feature a Q&A session. The event will be live streamed and accessible to anyone interested in the discussion in real time. Click here to watch.
In partnership with the University Club, this event will be the official kick-off to a compelling speaker series on social policy and social justice issues that affect individuals and communities locally and globally.
Panelists include:
In November, SP2 hosted a similar event in conjunction with the launch of Social Policy and Social Justice – an academic volume edited by Dean Jackson and published by Penn Press.
Social Policy and Social Justice is the final component of the SP2 Penn Top 10 project – www.PennTopTen.com – a multimodal initiative launched in 2016 designed to educate, enlighten, and empower voters and policymakers from all walks of life leading up to the 2016 presidential election and beyond.
*Lunch is optional and will be available for University Club members from 11:30 a.m. to 12:30 p.m.*