News Details
SP2 names new social innovation scholars program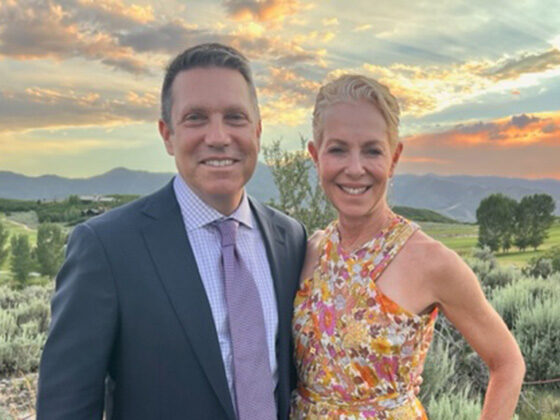 Authored by: Penn Today
Photography by: Courtesy of Brian and Randi Schwartz
The University of Pennsylvania School of Social Policy & Practice (SP2) has named the Randi and Brian Schwartz Social Innovation Scholarship to provide full-tuition support for students seeking to make a difference through innovation. This scholarship named for the couple will provide dedicated financial aid to graduate students seeking to innovate and generate impact in areas like economic security, immigration, and global conflict.
The scholarship will cover tuition for a select cohort of master's degree students at SP2, known as the Schwartz Scholars. The scholarship will be awarded to a student in the Master of Science in Nonprofit Leadership (NPL) Program first, beginning in the fall of 2024. As the program grows, the Schwartz Scholars will expand to include students in SP2's other master's degree programs.
The funding has been made possible by Brian D. Schwartz, a Trustee and vice chair of the SP2 Board of Advisors, and his wife, Randi, and is part of a $12.5 million commitment to provide graduate student financial aid and to support the Social Justice Scholars Program.
People
Chao Guo, PhD

Professor of Nonprofit Management

Contact

office: 215.898.5532

fax: 215.573.2099

Email