News Details
SP2 Faculty Member Testifies Before Congress on Competition in U.S. Labor Markets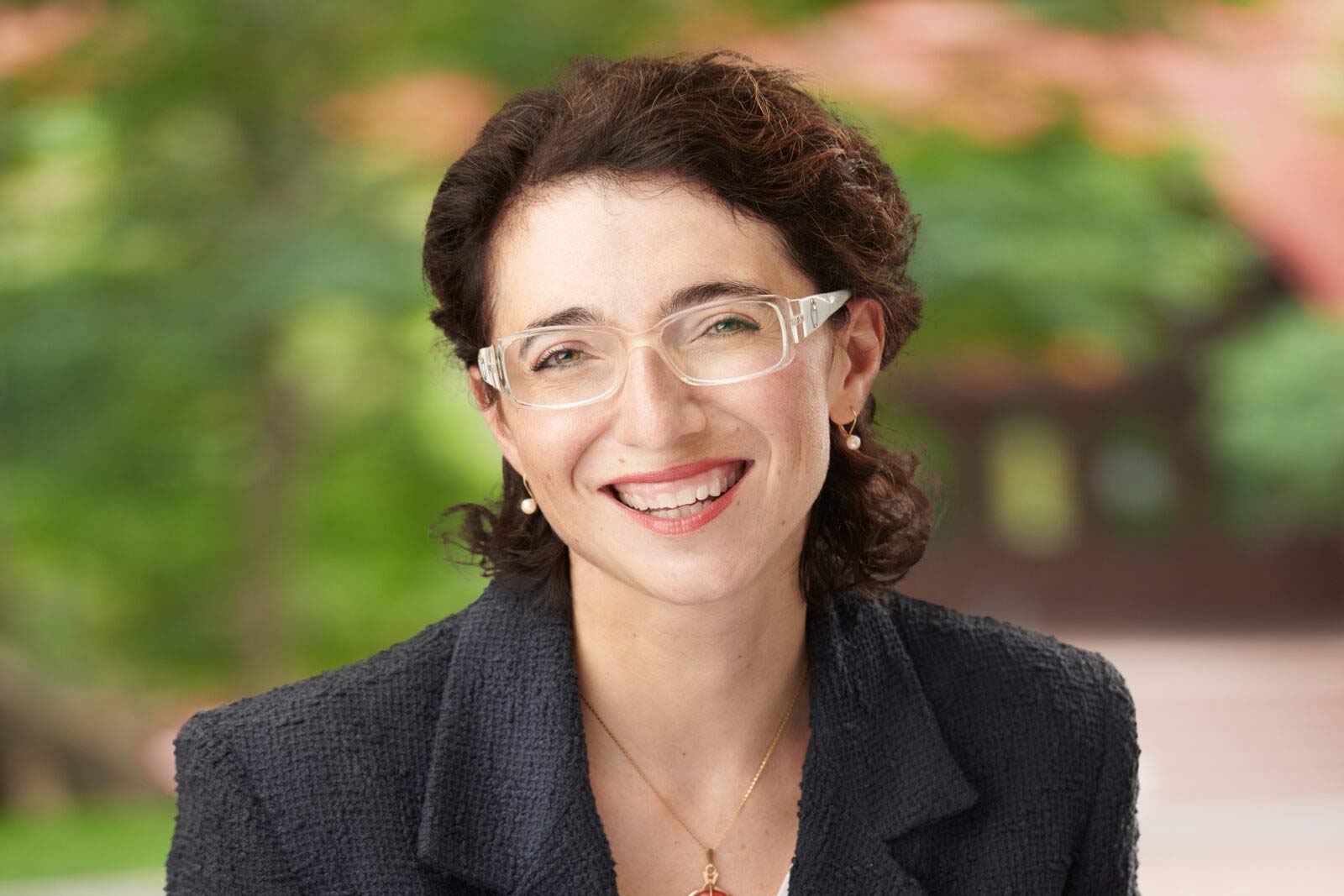 Authored by: Alina Ladyzhensky
Faculty & Research
11/05/19
Ioana Marinescu, PhD, assistant professor at Penn's School of Social Policy & Practice, recently provided testimonial before Congress during a hearing held by the U.S. House of Representatives Committee of the Judiciary, Subcommittee on Antitrust, Commercial and Administrative Law. Marinescu, an economist whose research includes evaluation of the labor market impact of public policies, was invited to speak about her research on competition in labor markets.
In her testimonial, Marinescu stated that employers can suppress wages due to limited competition in the labor market. According to her research, the majority of U.S. labor markets are highly concentrated, which tends to lower wages. Marinescu recommended that antitrust enforcement in labor markets should be strengthened.
"The term 'monopsony' commonly refers to situations where a few companies dominate hiring in the labor market. Compared to a perfectly competitive labor market, monopsony leads to lower employment and lower wages," Marinescu noted in her statement.
Along with her research colleague Eric Posner, a professor at the University of Chicago, Marinescu proposes that Congress pass a bill to facilitate antitrust litigation against labor market monopsonists.
A video recording of the hearing, Antitrust and Economic Opportunity: Competition in Labor Markets, is available here.
People
Ioana E. Marinescu, PhD

Associate Professor

Contact

Email