News Details
SP2 Climate Statement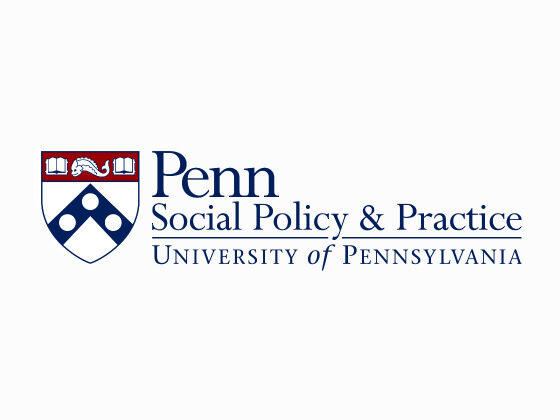 Faculty & Research
10/04/22
SP2: Commitment to Climate Justice
At the School of Social Policy & Practice (SP2) we understand the climate crisis to be a significant social justice issue, brought on by structural oppression, resulting in human vulnerabilities and inequities. Driven by unsustainable development and the failure to consider the human toll, the impacts of global warming are now hitting the least prepared communities the hardest at both the global and local scales.
Social policy and practice are important elements in advancing strategies to mitigate, anticipate, and respond to the human dimensions of environmental injustices. SP2 is conducting groundbreaking, transdisciplinary research that explores the root causes of oppression and inequality – and works to produce innovative, effective solutions. In the context of climate justice, SP2 commits to addressing climate justice in five key thematic areas:
Mitigation: Recent scientific studies from the United Nations indicate that it is incontrovertible that climate change is caused by human activities, yet the implications for personal well-being and pathways to action are rarely evident. With particular focus on marginalized communities, SP2 will advance strategies at the individual, community, and institutional levels to mitigate the unevenly distributed impacts of climate change. SP2 will contribute to strategies that ensure that the transition away from fossil fuels occurs in a way that balances environmental, social, and economic concerns, particularly for marginalized communities.
Anticipation: Populations that are underserved by society are also most at risk for the impacts of climate change. In particular, low-income urban and agricultural communities as well as coastal peoples are vulnerable to extreme weather events and the resulting public health and mental health implications. SP2 is dedicated to understanding these risks and mapping out solutions to diminish the impacts.
Adaptation: It is increasingly evident that we must adapt to the impacts of climate change. Globally as well as locally in Philadelphia there is an urgent need to advance radical collaboration on how to survive, and even thrive, as we strive for a healthier, fairer, safer world.[1] SP2 is committed to advancing this goal in its teaching, research, and service.
Community action: SP2 is preparing the next generation of changemakers to work tirelessly for social innovation, justice, and impact. As our students conduct their community activities, we will ensure that each one has the opportunity to incorporate action to promote climate justice.
Campus commitment: As we prepare tomorrow's social workers, policy professionals, and social welfare and non-profit leaders,we are mindful that each professional has the potential to contribute to solutions. To demonstrate what is possible, SP2 supports the University's commitment to be carbon neutral by 2042 through responsible use of energy in its onsite facilities and advancing a mindful approach to travel for university business.
People
Sara S. Bachman, PhD

Dean

Contact

office: 215.898.5512

fax: 215.573.2099

Email