News Details
SP2 Celebrates 2020 Alumni Hall of Fame Inductees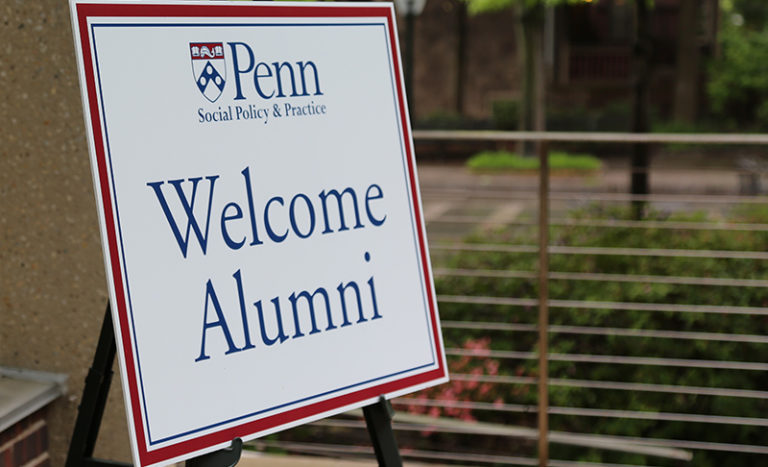 Authored by: Alina Ladyzhensky
While the festivities may have been virtual this year, the tenor of the 2020 Penn School of Social Policy & Practice (SP2) Alumni Hall of Fame Induction Ceremony was nothing less than triumphant and deeply inspiring. On the evening of Thursday, November 12, 2020, nearly 100 celebrants logged on to the celebratory event, held over Zoom, to welcome and commemorate this year's exemplary honorees.
Established in 2018 as a collaboration between the Office of Institutional Advancement and the Alumni Advisory Council, the SP2 Alumni Hall of Fame recognizes and honors distinguished alumni who have made meaningful contributions in their chosen fields. To be eligible, alumni must have graduated at least five years prior and must first be nominated by members of the SP2 community, including faculty, staff, students, and fellow alumni.
This year's impressive cohort of Hall of Fame inductees, representing each of the School's five degree programs, are: Elizabeth Abel (NPL '13), Rachel Dungan (MSSP '13), Cherése N. Godwin, PhD (MSW '09), Chulhee Kang (PhD '94), and Patricia Reid-Merritt (DSW '84).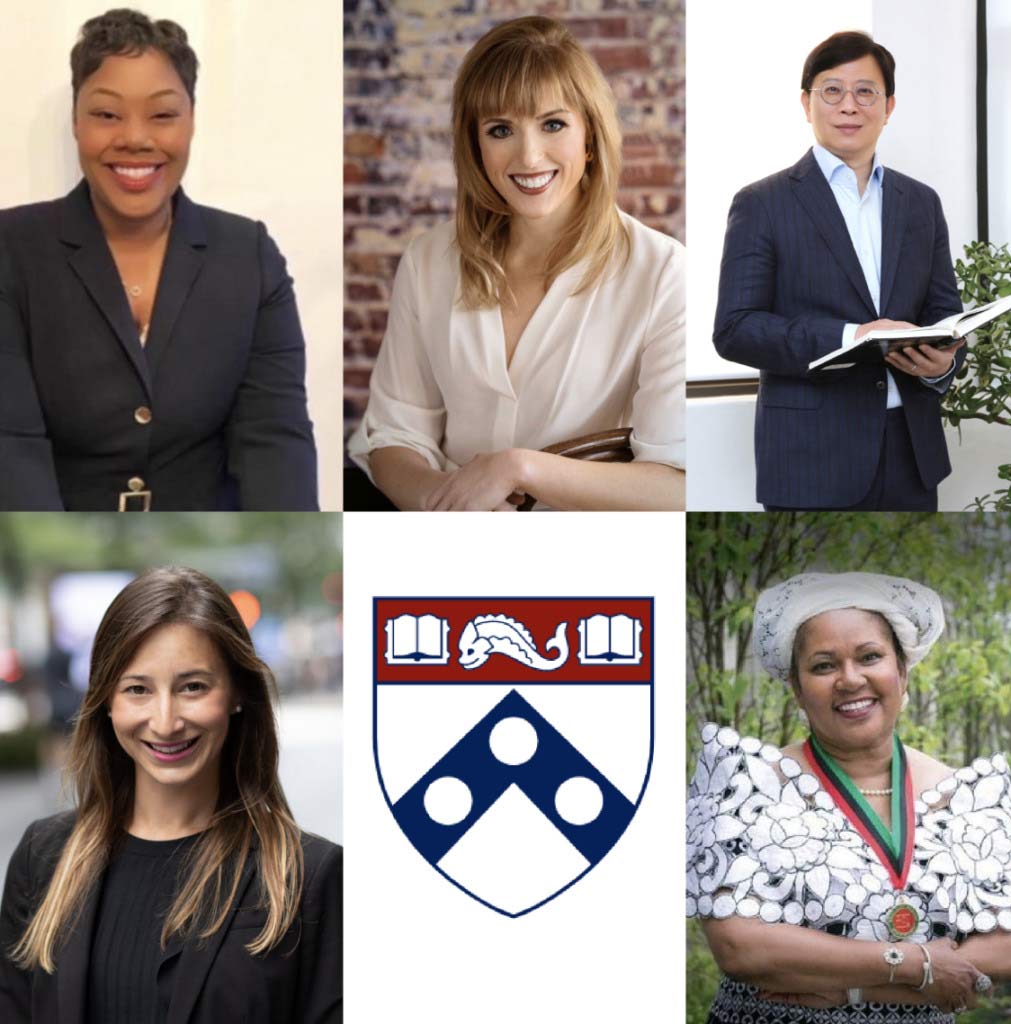 The 2020 honorees' combined array of professional accomplishments include providing expertise and guidance on social policies, helping nonprofits maximize their social impact, training teachers and students in philanthropic education, advancing the use of evidence to inform health practice and policy decisions, and providing leading scholarship and education in the areas of race, racism, social and cultural identity, and social justice.
During their acceptance speeches, each of the recipients spoke of the family members, peers, and mentors who inspired and encouraged them, as well as the setbacks and challenges that they overcame along the way. They shared moving stories of often-unconventional paths to success, and some of the lessons they learned through their SP2 educations and during their careers. And, true to the spirit of SP2, each of the inductees made sure to emphasize the importance of both rigorous scholarship and dedicated activism. Meanwhile, a continuous stream of supportive comments and congratulatory messages flooded the Zoom chat box throughout the evening.
"The School of Social Policy & Practice is all about the passionate pursuit of social justice, and we are needed now more than ever," said SP2 Dean Sally Bachman, PhD, during the ceremony's closing remarks. "We need to be committed to social change, to tearing down structural oppression and racism, to combating police violence, andto making sure that we are living out our ideals and values— as we see in all of our alumni awardees tonight."
A recording of the 2020 Alumni Hall of Fame Induction Ceremony is available to view here, using the passcode P15*fB.e.
People
Sara S. Bachman, PhD

Dean

Contact

office: 215.898.5512

fax: 215.573.2099

Email