News Details
SP2 Board Member Gift Leads to Lasting Impact in Case Consultation Training Series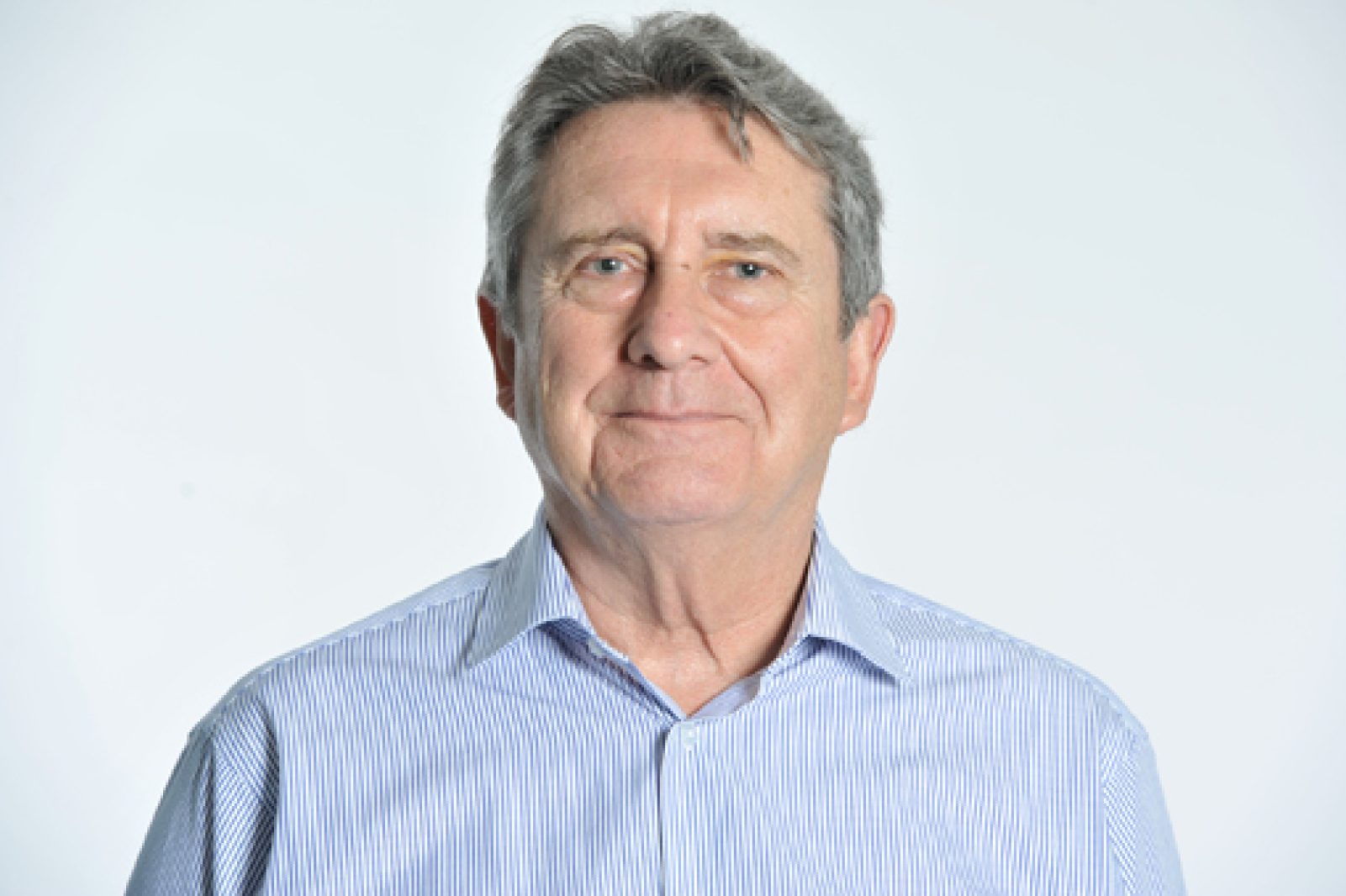 Authored by: Alina Ladyzhensky
Photography by: Provided
Faculty & Research, Gifts & Giving
04/08/19
Four years ago, Andrew Fussner, then a lecturer in the Master of Social Work (MSW) program at Penn's School of Social Policy & Practice (SP2), parlayed a Board member's gift into an initiative known as the Case Consultation Training Series.
The project was made possible through the SP2 & CBH (Community Behavioral Health) Project fund, established in 2015 by Nisha and Brian Hurst to provide financial support to improve the practice skills of clinicians who work in public mental health agencies throughout the city. In the short time since its inception, the Case Consultation Training Series has proven to be transformative for both training participants and the communities they serve, and continues to offer vital support to a growing population of children and families in the Philadelphia area.
The project's mission is to offer consultation and training to practitioners in the public sector who are working with children, young people, and their families. Through a range of learning experiences, clinicians and supervisors are taught foundational child and family treatment concepts and skills, with an emphasis on understanding their systemic contexts. Fussner's idea for the training series grew directly out of his experiences in Philadelphia, where he has worked for more than 40 years as a child and family therapist.
"I know all of the agencies around the city that work with children and young people, and I noticed years ago that the quality and amount of training, supervision, and consultation that young practitioners were receiving was deteriorating," he explained. "They graduate from an MSW or MEd program and get a job, but when they walk in, they get a big desk-load of cases and are told, 'Here, see these 25 clients'— but they don't always get enough supervision or support."
Upon receiving the project funding, Fussner assembled a case consultation team of five colleagues—all of whom, like himself, were seasoned child and family therapists. He and his team then partnered with the city's Department of Behavioral Health to offer consultation to agencies throughout the Delaware Valley.
The training series is offered through a combination of didactic seminars and consultations, which are conducted on-site at participating public agencies, schools, and residential centers to encourage participation and high attendance rates.
David T. Jones, commissioner of the Department of Behavioral Health and Intellectual disAbility Services (DBHIDS), attested to the immense impact of the program in 2018, stating that the training's reach grew from 22 participants in 2015-2016 to 40 participants in 2016-2017. Capacity was later expanded to provide training and consultation in Spanish, further increasing the initiative's scope and inclusiveness. As of 2018, the program has expanded to 45 participants from six different agencies.
"The expert case consultation faculty assembled by Mr. Fussner has strengthened the clinical skills of new and seasoned clinicians and supervisors working with children and families in our city," Jones said in a letter. "Through the Case Consultation Initiative, SP2 has supported clinical approaches that address children and families with a systemic understanding, thus contributing to the DBHIDS aim to build on the strength and resilience of individuals, family members, and communities to promote sustained health, wellness, and recovery from behavioral health challenges."
Responses from participants have been overwhelmingly positive, as well, with feedback demonstrating that participants have grown more confident in engaging parents/caretakers and have found immediate results from applying techniques they have learned through their training.
While Fussner retired from teaching at SP2 last year, the Case Consultation Training Series has remained – and continues to flourish – under his direction.
"We're having a very good impact—the training is very well-received and well-attended," Fussner said. "This project is not intended to override any supervision that is taking place in the agencies, but rather to supplement it."