News Details
SP2 Announces Inaugural Inductees to Alumni Hall of Fame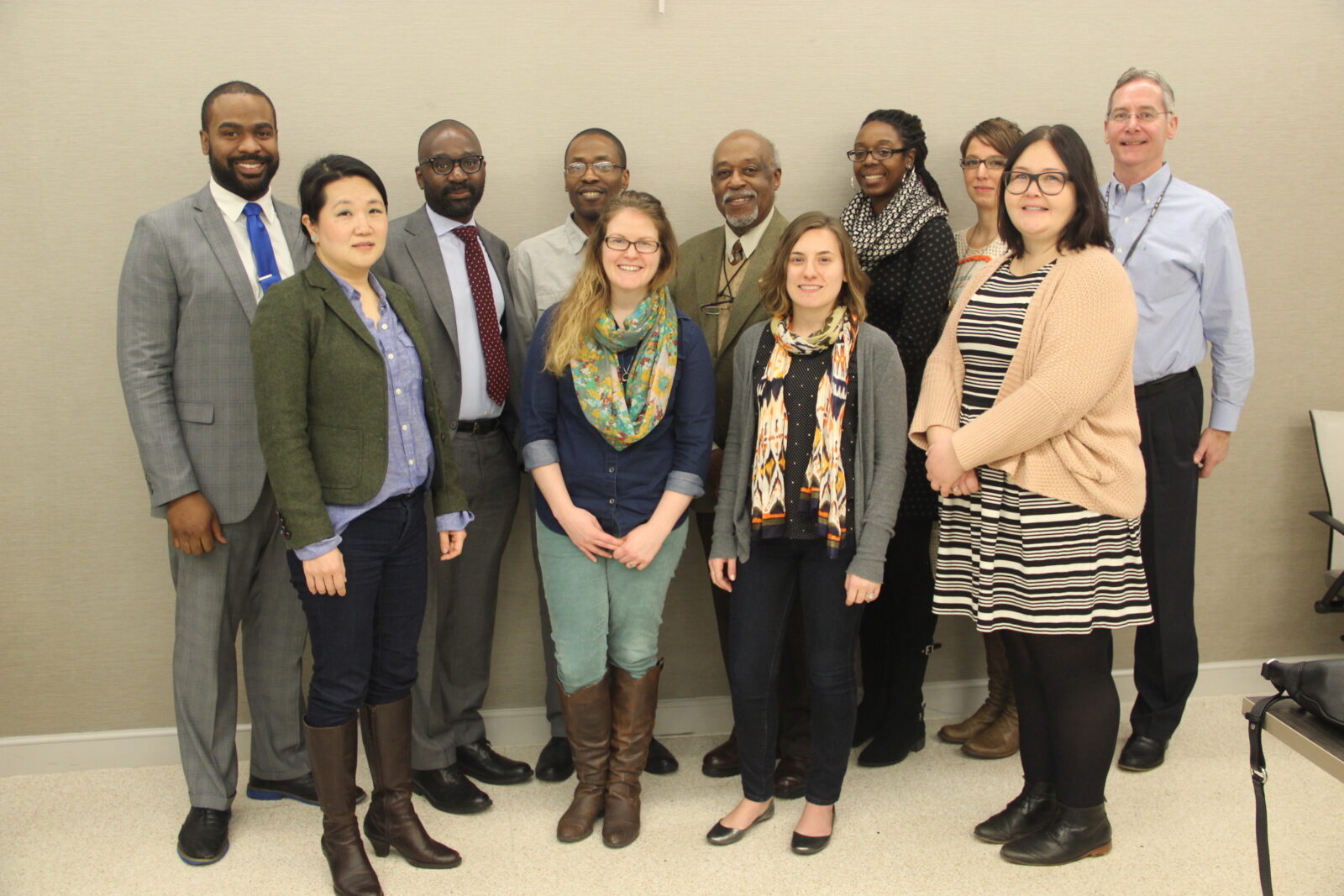 Authored by: Alina Ladyzhensky
Photography by: Provided
In celebration of alumni who have made exemplary contributions to their professions and communities, Penn's School of Social Policy & Practice (SP2) and the SP2 Dean's Alumni Advisory Board have announced the inaugural cohort of inductees to the SP2 Alumni Hall of Fame.
The purpose of the SP2 Alumni Hall of Fame is to recognize and honor alumni who have distinguished themselves in their chosen fields and disciplines, and significantly furthered the vision and mission of SP2. At the start of the year, a call for nominations went out to SP2 faculty, staff, fellow alumni, and students. After receiving dozens of glowing recommendations, five honorees were chosen.
"The School of Social Policy & Practice was once the School of Social Work, for over 100 years. Within that time span, there certainly were alumni who contributed immensely to social work, social policy, and other related fields. However, there was no prescribed or formal manner of professionally recognizing those individuals," explained Herb Whren, Chair of the Dean's Alumni Advisory Board.
"With that in mind, the Board decided to create a permanent means of commemorating the outstanding accomplishments and contributions of SP2 alumni."
The SP2 Alumni Hall of Fame inductees for 2018 are: SaraKay Smullens (MSW, 1965), Jon Spack (NPL, 2008), Kirk A. James (DSW, 2013), Max Marchitello (MSSP, 2011), and June Mann Averyt (PhD, 2003, awarded posthumously).
The inaugural group of SP2 Alumni Hall of Fame members includes eminent scholars and social change agents from across all five of the School's degree programs. The inductees' combined array of professional milestones include tenures as a weekly newspaper columnist, a clinical practitioner, a Professor Emeritus, a homelessness services advocate, a nonprofit leader – and even an appearance on The Oprah Winfrey Show.
While their academic backgrounds and career paths are wide-ranging, each of the honorees' nomination ballots hailed their continued dedication to mentorship, advocacy, civic engagement, and social change – all pillars of the SP2 community at-large.
"The SP2 Hall of Fame allows us to reclaim the memories of past achievements. Simultaneously, the Hall of Fame provides a platform for today's alumni to be duly recognized for sharing their talents in a manner that characterizes them as an agent for change," Whren said. Speaking on behalf of his fellow Board members, Whren expressed his hope that current SP2 students will feel inspired by the Hall of Fame inductees, and aspire to be inducted themselves.
The 2018 SP2 Hall of Fame inductees will be honored at an Inaugural Induction Ceremony at Slought on November 10, 2018.