News Details
SP2 Alumna to Drive Environmental Volunteerism as New Director of UC Green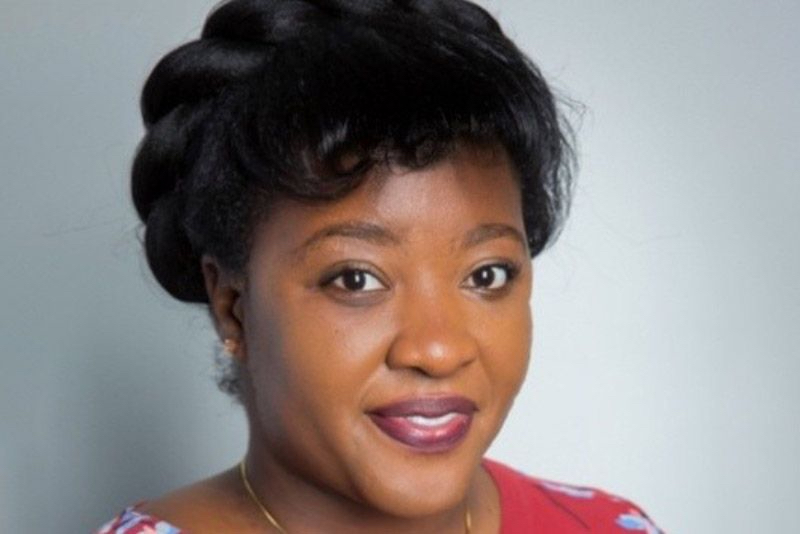 Authored by: Alina Ladyzhensky
Photography by: Provided
Kiasha Huling, a 2008 graduate of the Master of Social Work (MSW) program at the Penn School of Social Policy & Practice (SP2), has been announced as the new director of UC Green, a non-profit organization focused on volunteer environmental stewardship in University City and surrounding Philadelphia neighborhoods.
As director, Huling will lead UC Green, now in its 20th year of operation, in amplifying and expanding their mission to make West and Southwest Philadelphia greener through tree planting and maintenance initiatives. Each year, UC Green volunteers dedicate thousands of hours to planting street trees and enhancing public green spaces throughout the area. These ongoing efforts have resulted in approximately 4,500 trees planted to-date.
"One of my key goals as the new Director of UC Green is to amplify what has been in place for the past 20 years. As an organization, we have always been committed to volunteerism and stewardship of environmental leadership through tree planting. We've also had a mission to provide education, and that education happens in a number of different arenas—but specifically, education around environmental care. That can happen with youth or with adults, but it's most important that it happens with our neighbors," Huling said of her foremost objectives for her new role. "UC Green is a very community-oriented organization, and one of my goals is to amplify the mission that has always been in place."
Huling brings a decade of local community engagement, advocacy, and direct service work experience to her new role. In 2011, she developed the first social work program at Sayre Health Center in West Philadelphia, where she went on to become Director of Outreach and Social Work. The program utilizes therapeutic support, case management, and advocacy to improve access to care and overall wellness in the area. Huling has also served as a field instructor and trained aspiring social workers at Temple and Widener Universities.
"I want to think about how we engage volunteers and new people who are moving into a changing West Philadelphia, and provide engagement that both represents long-term residents and newer residents," Huling said, elaborating on her evident passion and talent for connecting with local neighborhood residents. "A lot of that is working in communities, being a collaborator, and being a supporter of change as individual blocks and neighborhoods identify what they want to see happen to the physical landscape of their communities."
While she is a seasoned organizational leader, Huling's background includes extensive volunteerism, such as environmental cleanups in the Cobbs Creek neighborhood of West Philadelphia. In addition, Huling has served on Sayre's Health Center's Outreach Committee, the Early Childhood Policy Council at the Philadelphia Public Health Management Corporation, and the Planning Committee of the Laura Sims Skate House, and is a member of the 60th West Market Business Association.
In the decade since completing her studies at SP2, Huling has honed the invaluable skills that will go on to serve her well in her community-oriented leadership role. "Working with others and working in communities were absolute tenants of my social work education" she said. "I look forward to leveraging these skills for the betterment and growth of this community through my work with UC Green. SP2 has prepared me for this, absolutely."