News Details
SP2 Alumna Receives Society for Social Work Leadership's 2021 Kermit B. Nash Award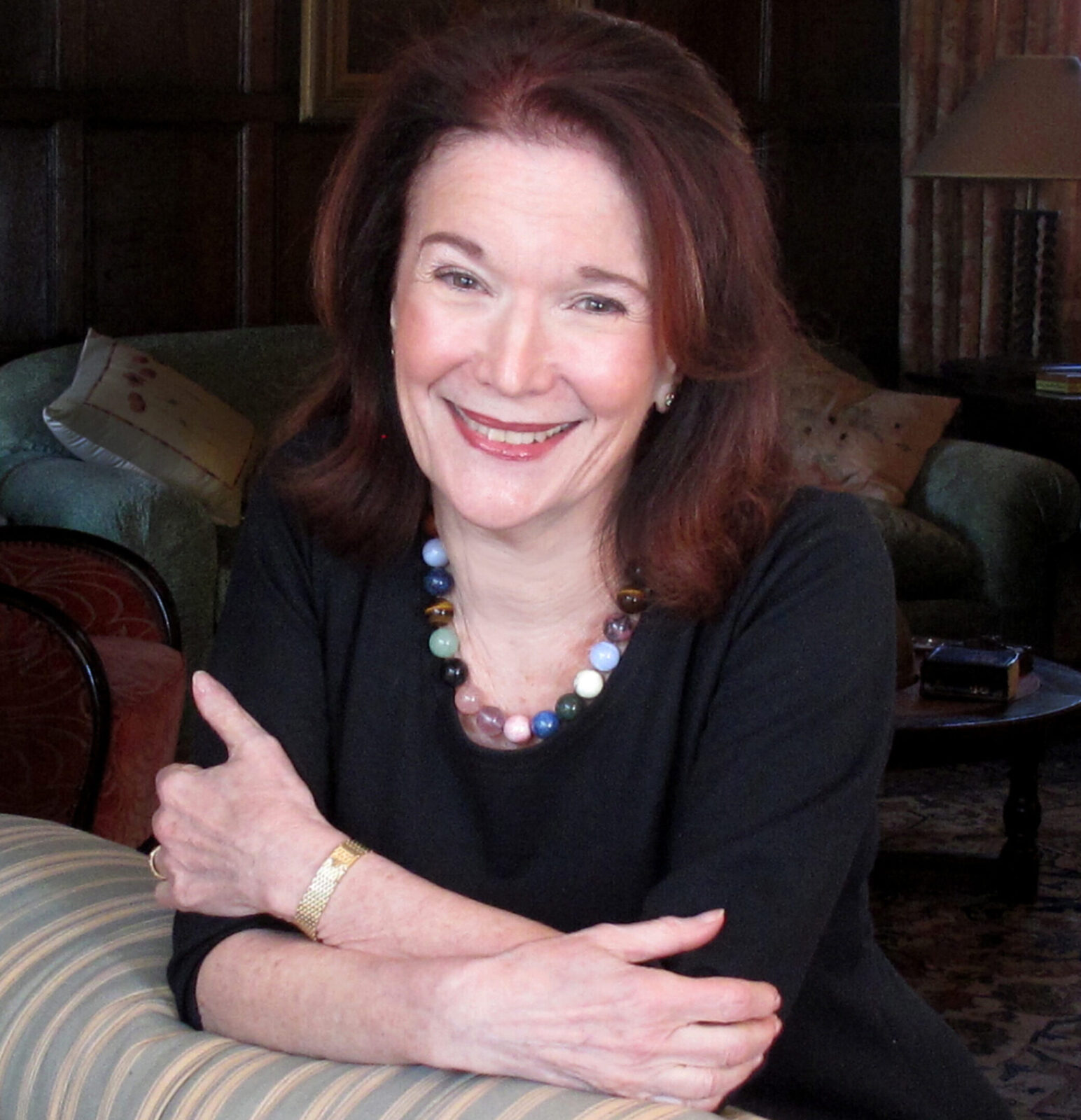 Authored by: Alina Ladyzhensky
Photography by: Provided
SaraKay Smullens, a 1965 alumna of the Master of Social Work (MSW) program at Penn's School of Social Policy & Practice (SP2) and former SP2 board member, has been selected as the 2021 recipient of the Kermit B. Nash Award by the Society for Social Work Leadership (SSWLHC).
The award, which honors the memory of SSWLHC leader Dr. Kermit B. Nash, is presented at the Society's annual conference, which will take place this October in Tucson, Arizona. Winners are selected by the SSWLHC Conference Committee.
"I was speechless when I learned that I had been selected to receive the Dr. Kermit B. Nash award and asked to offer the opening Society for Social Work Leadership in Health Care plenary lecture in October," Smullens said. "I am awed by the members of this organization, the frontline social workers in hospitals all over American who during our pandemic, and now with the Delta variant, risk their lives daily to bring comfort, healing, and hope to patients and their families."
"Dr. Nash, a devoted, charismatic, beloved board member of SSWLHC, as well as a deeply respected faculty member of the University of North Carolina School of Social Work, published many journal articles and book chapters about ethnicity, race, and the health care delivery system for those affected by sickle cell anemia, as well as the stresses and strengths of Black families dealing with this illness," she continued. "He was revered: a 1999 issue of the Journal of Black Psychology was dedicated to him."
SaraKay Smullens, MSW, LCSW, ACSW, BCD, CGP, CFLE, whose private and pro bono clinical social work and family therapy practice is located in Philadelphia, is a certified group psychotherapist and family life educator. She is a recipient of both the Social Worker of the Year and Lifetime Achievement Awards from the National Association of Social Workers Pennsylvania Chapter (NASW-PA), which recognized her long-standing investment in highlighting destructive societal forces through education and advocacy, as well as the codification of invisible patterns of emotional abuse. She is the founder of the Philadelphia initiative, The Sabbath of Domestic Peace, which identified clergy as "a missing link" in addressing familial domestic violence. In this capacity, she served as an advisor to documentary filmmaker Jennifer Fox's film, The Tale, based on Fox's experience of sexual violation by two trusted mentors at age thirteen. Smullens has published in peer-reviewed journals, the popular press, and in blogs such as The Huffington Post. She is the best-selling author of Whoever Said Life Is Fair: A Guide to Growing Through Life's Injustices and Setting Yourself Free: Breaking the Cycle of Emotional Abuse in Family, Friendship, Love and Work.
The first edition of her book, Burnout and Self-Care in Social Work: A Guidebook for Students and Those in Mental Health and Related Professions, will be followed by a second edition in fall 2021, which concentrates on the differences between burnout and depression, the impact of societal burnout and moral distress, and its interaction with personal, professional, relational, and physical burnout. This edition will also include a tribute to the innovations that her alma mater brought to the fields of social work and psychology. Her professional papers and memorabilia are divided between the Archives of the University of Pennsylvania, Goucher College, and the John F. Kennedy Presidential Library. In 2018, Smullens was one of five SP2 graduates selected for the School's inaugural Alumni Hall of Fame.
"I was told that I am being honored and asked to provide the opening plenary because members of SSWLHC learned of my integration of clinical, educational, advocacy and activist social work commitments through the first edition of Burnout and Self-Care in Social Work (NASW Press, 2015), and wanted to know more about the upcoming second edition, which highlights the cost of societal burnout (due to long standing, ignored, unaddressed, simmering societal issues), moral distress and dysfunctional leadership in America," she said. "This edition highlights the proud, brave, and historic roots of our School, and in numerous ways is a love letter both to my profession and my alma mater."