News Details
SP2 Alum Relies on Social Work Background Daily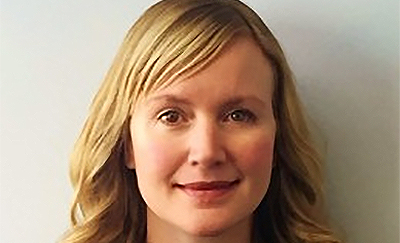 Authored by: Jessica Bautista
Photography by: Provided
Adela Smith, Vice President & Partner at Fairmount Ventures, earned her MSW at the School of Social Policy & Practice (SP2) in 2010. Adela says she relies on social work values and an astute understanding of the challenges and opportunities nonprofit leaders face when helping them plan for the future.
"There are more ways than I can count, but there are two applications of my social work background that I'm reminded of almost daily: interpersonal dynamics and systems thinking." – Adela Smith
In her current role, Adela develops business, fundraising, and board development strategies for clients of Fairmount Ventures, which works with nonprofits, philanthropic organizations, foundations and public agencies. Read more about Adela and how her social work skills have significantly impacted her career and her current efforts in a recent Q&A blog here.