News Details
Seeking the Confluence of Social Impact and Efficiency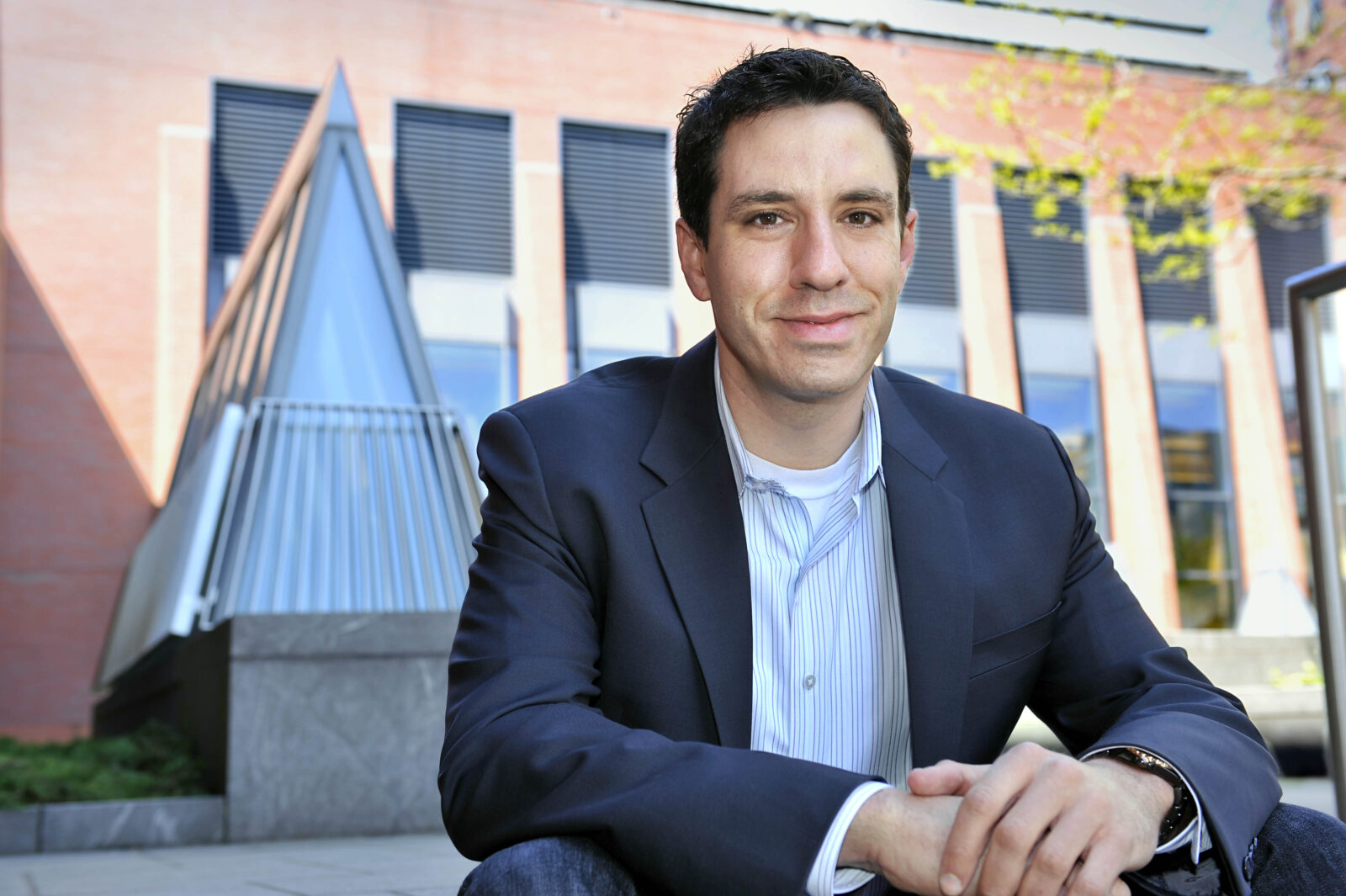 Authored by: Lisa Dugan
Photography by: Candace diCarlo
Before pursuing his MSW/MBA, David Rider served as director of consulting and training at a non- profit focused on preventing gender-based violence. There he worked with young men confronting a range of environmental influences including the messages they received about masculinity, their own self perception and tendency toward risk behavior, as well as a prevalence of incarceration. But what struck him most was the tremendous amount of trauma these men experienced.
At the same time, Rider was struggling with two issues that challenge many nonprofit leaders— the difficulty measuring program effectiveness and a lack of expertise around organizational management. Spurred by his interest in learning more about the effect of trauma on vulnerable populations and managing effectiveness from both a quality and cost perspective, he chose to pursue a degree in business and social work.
"I recognized that there are fiscally sound and efficient ways to fill a social need," he says.
"The decision to apply to Penn was easy," he says. "It is one of the top universities in the nation and one of only a few that offered a dual degree program. Most importantly the thought leadership at both SP2 and Wharton are unparalleled." The fact that he could complete both degrees in three years was also appealing.
Rider is currently pursuing his interest in trauma-related issues as an intern at the Veterans Administration Hospital. He has also accepted a post-graduation position at a consulting firm that applies business tools and principles to help non-profit and government agencies enhance their effectiveness and efficiency. Ultimately he hopes to establish a non-profit.
"The dual degree has been a perfect fit," he says. "SP2 provided the clinical education I was looking for while Wharton exposed me to incredible resources and an extraordinary network of students dedicated to social impact."