News Details
Responding to Yesterday's Events in Washington, D.C.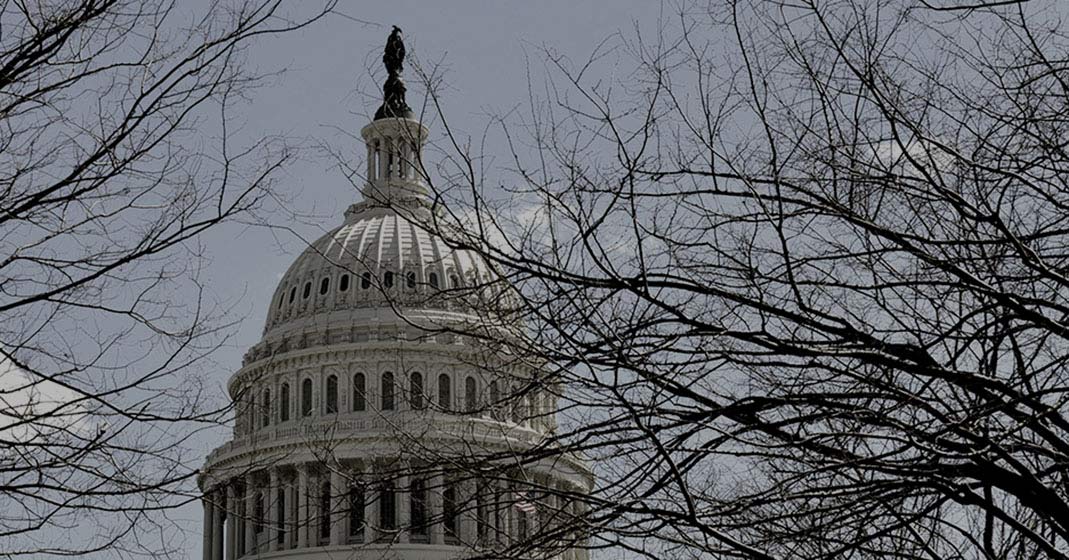 Message to the SP2 Community, January 7, 2021
Dear Members of the SP2 Community,
The vicious invasion and riot that transpired at the U.S. Capitol yesterday was appalling, disturbing, and no less than an outright assault on our Democracy—the likes of which we have not seen since the War of 1812, and one we hope our generations and the ones that come after us will never have to witness again.
It is most especially troubling and challenging to reconcile given the excessive, unjust force and violence we have seen perpetrated toward protestors demonstrating against police brutality and murder over the last year. The terrible effects of racism and white supremacy in this country were once again abundantly clear given the discrepancy in the responses to yesterday's insurrection. We want you to know that we share your anger, disbelief, shock, and pain, and we are here to support you. We are concerned for the impact this is having on our community and everyone in this country.
We, as a School wholly invested in social welfare and good policy—including the peaceful transfer of power, do not accept the horrendous events that ensued, nor will we stand by quietly on these matters. As a functioning society, we do not have to agree on everything. However, what occurred in Washington, D.C. yesterday has no rightful place in our country or anywhere.
The fiber and integrity of our communities will not and cannot be driven out by hate and dangerous rhetoric, if we continue to focus on the big picture and do the hard work of promoting social justice. Our School's programming, evidence-based research, and community engagement, all contribute to leadership for equitable social policy and practice. There is hope, and together, we have the strength, kindness, humility, and ability to prevail.
We will not easily forget yesterday's deleterious acts, nor should we, but it is important for us to also remember the positive progress and transformation that is still possible, even in the darkest of moments. We, at SP2, are committed to continue to do our part in the transformational process that is needed in our country.
Sincerely,
Sally Bachman, PhD
Dean
People
Sara S. Bachman, PhD

Dean

Contact

office: 215.898.5512

fax: 215.573.2099

Email