News Details
Remembering Dr. Richard Gelles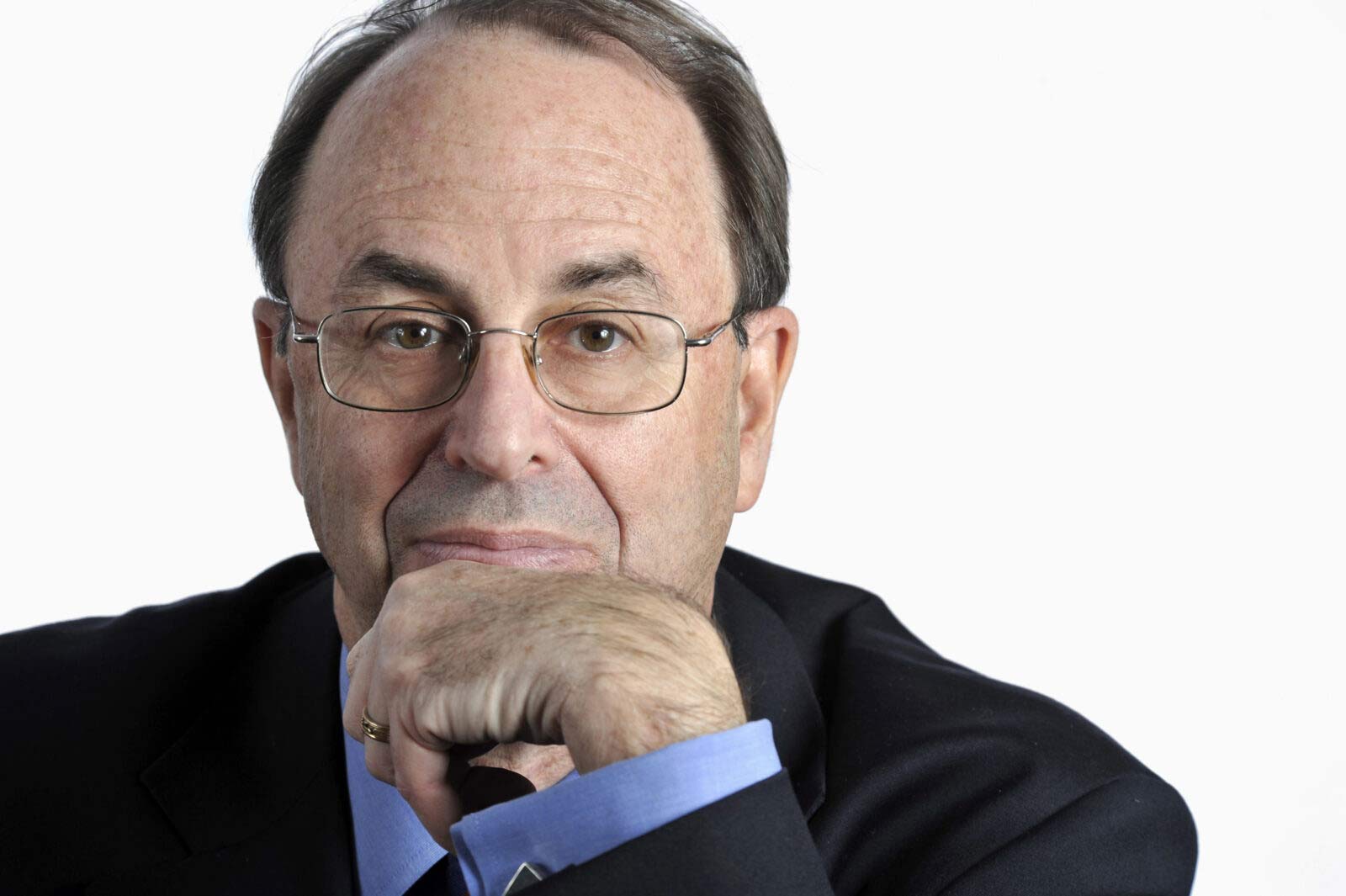 Photography by: Candace diCarlo
Faculty & Research
07/08/20
It is with profound sadness that SP2 shares news of the passing of Dr. Richard Gelles.
Dr. Gelles was diagnosed with brain cancer in June, 2019 and fought a difficult diagnosis with incredible strength, determination, humor, and love. He was incredibly fortunate to have the unwavering support of his sons David and Jason and his wife Judy, who sadly predeceased him earlier in the year.
Dr. Gelles served as Dean of the School of Social Policy & Practice from 2001 to 2014 and holds the Joanne and Raymond Welsh Chair of Child Welfare and Family Violence and served as Managing Faculty Director at the Field Center for Children's Policy, Practice & Research. Aside from Dr. Gelles' extensive and impactful career in child welfare, his beloved wife Judy, his children David and Jason as well as his three grandchildren were his pride and joy.
The following obituary for Dr. Gelles was recently published in The Philadelphia Inquirer on July 6:
Richard J. Gelles, 73, of Philadelphia, a professor of social policy at the University of Pennsylvania whose pioneering research about family violence and child welfare helped shape government policy and social work practices nationwide, died June 26 of brain cancer at home.
"He never shied away from changing how things have always been done in order that we may all do them better," said Amy Gutmann, president of the University of Pennsylvania. "In and of itself, such fearlessness is an excellent quality to have for any scholar, teacher, advocate, and leader.
"But, in Rich, that quality empowered the greatest of purposes: that of safeguarding the most vulnerable members of society."
Dr. Gelles' 1974 book, The Violent Home, was the first systematic investigation of family violence. It has been a building block for the academic field of social policy.
With the publication of The Book of David in 1996, Dr. Gelles helped raise awareness of the tragic, sometimes unintended consequences of trying to reunite children in foster care with their biological families, whatever the domestic history.
The book, which advocated that children did best when they were positioned in the child welfare system to find permanent adoptive homes, helped lead to the passage of the Adoption and Safe Families Act of 1997.
The act included a provision known as the 15/22 rule. If a child had been in foster care for 15 of the previous 22 months, states were required to terminate the biological parents' rights so that the child could be put up for adoption. As a result, more foster children found adoptive homes.
He also changed the lives of individual children who had been abused by the foster care system by bringing the abuse to the attention of the news media and the legal system, his family said.
Born in Newton, Mass., Dr. Gelles graduated from Newton South High School and earned a bachelor's degree from Bates College, a master's degree in sociology from the University of Rochester, and a doctorate in sociology from the University of New Hampshire.
He came to Penn in 1998 from the University of Rhode Island, where he had taught and conducted research on domestic violence since 1973.
In 2001, he became interim dean of what was then Penn's School of Social Work. He was named dean in 2003. When then-Penn president Judith Rodin said she was considering closing the school, he told her, "It can be made viable with some very simple steps," the Daily Pennsylvanian reported in March 2014.
The full obituary can be viewed here.