News Details
Reflecting on Juneteenth in 2021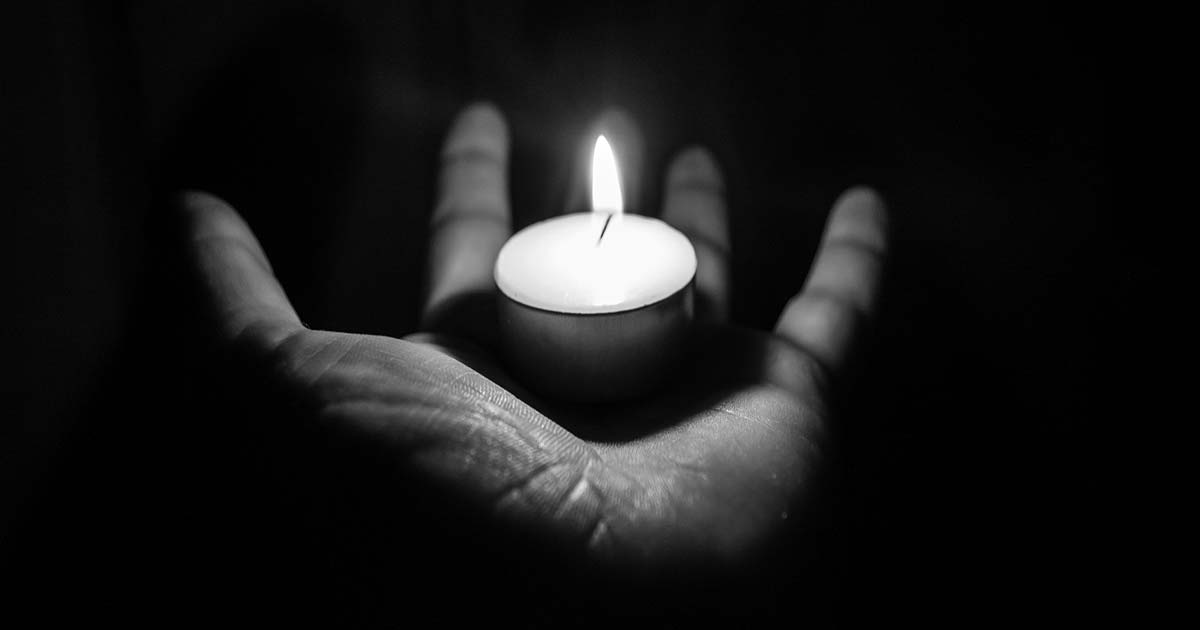 Faculty & Research, Student Life
06/10/21
A Message from Dean Sally Bachman, PhD:
As we approach Juneteenth, I am writing to encourage all members of Penn's School of Social Policy & Practice (SP2) community to set aside time and space to commemorate and contemplate the significance of the holiday on June 19th.
Juneteenth originated in 1865 when emancipation had effectively reached Galveston, Texas, more than two years after the Emancipation Proclamation was initially issued in the United States. Juneteenth is the oldest, nationally-celebrated commemoration of the end of slavery. On June 17th, 2021, President Joe Biden established June 19 as Juneteenth National Independence Day.
This Juneteenth, we hope that our community will celebrate, critically reflect on the historical significance of this day, and also continue to think on what each of us can do to dismantle systemic racism and white supremacy. You are invited to use #SP2Juneteenth in your social media posts if you would like to share with us and others how you're spending the day.
Below is a short list of Juneteenth events to consider for your participation:
We hope you are able to make the most of this day and join us in acknowledging the past and what it means to each of us in our collective efforts toward a more equitable future.
People
Sara S. Bachman, PhD

Dean

Contact

office: 215.898.5512

fax: 215.573.2099

Email