News Details
Penn Says 'Thank You!' to Donors & Friends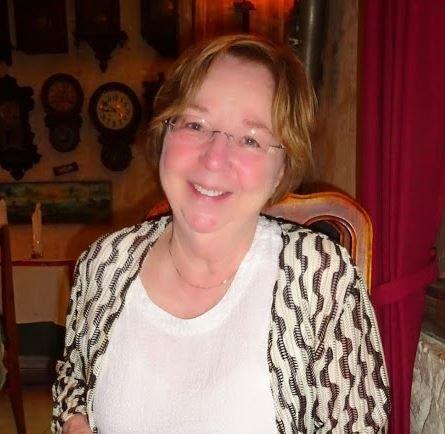 Photography by: University Communications
The Honorable Kathleen O'Ferrall Friedman, SW'69, knows that a leading school of social work makes a positive impact on the health and well being of humanity as a whole. That's why the longtime supporter of the annual giving program at the School of Social Policy & Practice is thrilled to play such an integral role in helping SP2 advance its mission of passionately pursuing social innovation, impact, and justice.
Each fall, the University of Pennsylvania celebrates something extraordinary: the extended family of alumni, parents, and friends who love Penn and help define what a preeminent University can achieve.
People Supporting Penn provides University-wide recognition of alumni, parents, and friends who made gifts, pledges, or pledge payments in fiscal year 2014 (July 1, 2013–June 30, 2014). To leadership donors, contributors to each of the Schools and Centers, and donors to The Penn Fund and planned giving, People Supporting Penn offers a, "Thank You!" for staying engaged and proudly supporting Penn!