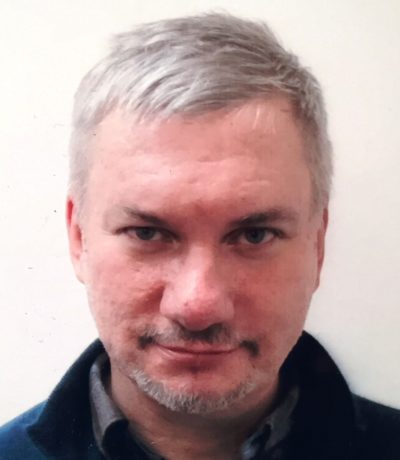 Victor Lushin, PhD, MD, MSW
Lecturer, MSW Program
Victor Lushin, PhD, MD, MSW, is a Research Fellow at the University of Pennsylvania's Perelman School of Medicine, Department of Psychiatry, at the Center for Mental Health and an adjunct lecturer at the Penn School of Social Policy and Practice. He received his PhD from New York University Silver School of Social Work, his MSW from Adelphi University, and his MD from Pavlov Medical University in St. Petersburg, Russia.
Dr. Lushin's implementation research in behavioral health services examines decision-making and actions of clinicians in the context of preventable workplace stressors, with an end goal of developing and testing stress-reduction implementation tool-kits. His research interests also include adolescent substance use prevention and early intervention for children with autism.
Among Dr. Lushin's research projects is a study of organizational and psychological stressors impeding the implementation of evidence-based interventions for pre-schoolers with autism in community special education settings. He has also conducted and published a study of social work trainees' decision making regarding the use of evidence-based assessment practices. He has collaborated with other researchers on studies and publications on underage drinking prevention, stress among caregivers for children with autism, integrative care, and social capital exchange among adolescents.
Dr. Lushin has taught courses in Social Work for over seven years. He has presented at numerous conferences and provided workshops around the U.S. and internationally.
Contact
Email
About
Department(s)
Faculty | Lecturers | Part-time Lecturers
Program(s)
MSW