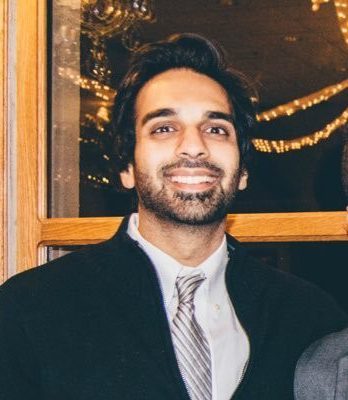 Sadiq Patel, PhD, MS, MSW
Lecturer, MSSP Program
Sadiq Patel, PhD, MS, MSW is an experienced data scientist and health technologist with 8+ years of experience in health AI, health data (both claims and EHR), and health economics (causal inference). At Waymark (a health techology start up), his team is building novel AI-informed data science products to improve care delivery for people receiving Medicaid.
Prior to Waymark, Sadiq was a research fellow at Harvard Medical School and Microsoft AI for Good (focused on Health AI), senior product manager and team lead at Accenture, and educator through Teach for America. He holds a PhD and MS in social policy and biostatistics from The University of Chicago, MSW from the University of Michigan, and a BS in biochemistry and mathematics from the University of Illinois, where he studied as a Howard Hughes Scholar.
Sadiq's research has been published in top healthcare and medical journals, including JAMA, British Medical Journal, Health Affairs, and American Journal of Public Health. His work has been featured in major media (including WSJ), presented to the Congressional Budget Office, and cited in congressional hearings and supreme court briefs. He has extensive experience in designing, building, and deploying data science products (highly skilled in Python, R, SQL, and SAS).
Contact
Email
About
Department(s)
Faculty | Lecturers | Part-time Lecturers
Program(s)
MSSP