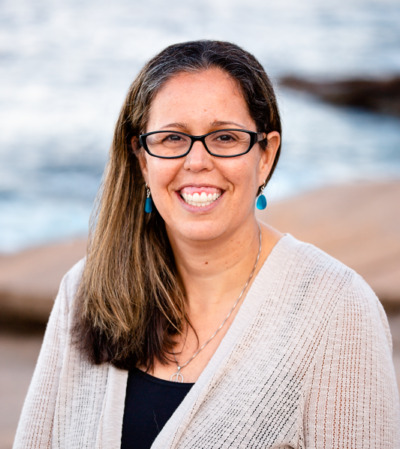 Laurie Friedman, PhD, LCSW, MPA
Lecturer, MSW Program
Dr. Friedman's personal and professional experiences inform the connections she makes between individuals' and communities' well-being and our larger social-political context. She is a licensed clinical social worker in Pennsylvania, with over a decade of direct and administrative social work practice experience with children, youth and families in a number of settings. She has been trained in Multisystemic Therapy (MST) and focused her dissertation research on better understanding how potential foster parents experience the licensing process. Dr. Friedman is active in local and state politics, working to support candidates that embrace social work values and increase social workers' civic participation.
Dr. Friedman's scholarship and teaching have focused on foster care, civic engagement, self-care, trauma and pedagogy. She holds a Teaching Certificate from Bryn Mawr College in addition to Quality Matters' Teaching Online certificate. She has presented at multiple conferences and written articles regarding civic engagement and teaching in the virtual and in-person spaces.
She earned her PhD in Social Work at the Bryn Mawr Graduate School of Social Work and Social Research and an MSW and MPA at the University of Pennsylvania. In addition to her professional work, Dr. Friedman enjoys reading, playing tennis and spending time pursuing outdoor adventures.
Contact
Email
About
Department(s)
Faculty | Lecturers | Part-time Lecturers
Program(s)
MSW