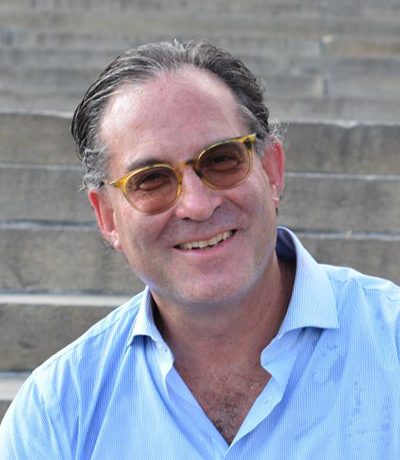 Jeff Hornstein, PhD
Lecturer, NPL Program
Jeff has been at the helm of the Economy League of Greater Philadelphia since February 2018 and has helped the organization position itself as a leader in the inclusive and equitable growth space. Under his leadership, the organization has more than tripled Black participation on its board and has built one of the most racially diverse staffs in the region. Prior to the Economy League Jeff served as Director of Financial and Policy Analysis for the Philadelphia City Controller Alan Butkovitz, where he advised the Controller and worked on critical issues relating to Philadelphia's fiscal and economic health and supervised the production of numerous dozen data-driven analyses.
In his civic life, Jeff is currently president of the Northern Liberties Neighbors Association. He served ten years on the board of Queen Village Neighbors Association, including two terms as president from 2012-16 and two terms as chair of the Philadelphia Crosstown Coalition, a citywide organization representing nearly 40 civic associations.
In 2019, he was invited to attend the Aspen Institute's Executive Seminar on Leadership, Values, and the Good Society. He is a member of the National Anchor Institution Task Force, an advisory board member of the Social Innovations Journal, and serves as Vice President of Philadelphia Committee on City Policy. He has taught public policy as an adjunct faculty member at Penn, Temple, and Drexel. He is involved with the Saturday Morning Group, a civic leadership group that supports the Philadelphia Equity Alliance.
After leaving academia in 2001 with a PhD in business history and publication of a book on the real estate industry A Nation of Realtors, Jeff spent a decade in the labor movement. He helped low-wage workers in the service and education sectors build workplace and political power. He ran for City Council in 2011. Born in Brooklyn, a product of public schools in Matawan, NJ, with degrees from MIT, Penn, and the University of Maryland, he has called Philadelphia home since 2001. He currently resides in Northern Liberties with his Boston Terrier puppy, Miles.
Contact
Email
About
Pronouns
he/him
Department(s)
Faculty | Lecturers | Part-time Lecturers
Program(s)
NPL