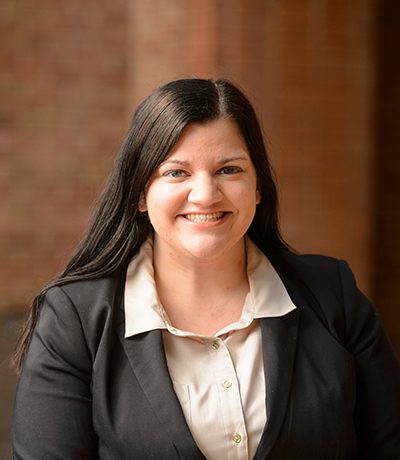 Gina Amoroso-Latta, MSEd
Lecturer, MSSP Program
Gina Amoroso-Latta graduated from Temple University's Master's in Counseling Program in 2017 where she concentrated on domestic and sexual violence in the young adult population (ages 18-24 years old). After her first year, her research and practicums were more narrowly focused in on college students and how universities could develop retention programs for victims and survivors on college campuses. She worked closely with counseling programs and Title IX programs in colleges around the Philadelphia- Metro area to help further research and develop policies that address these complex issues on campuses.
After graduating, she moved on to do different roles in electoral politics such as political and finance director for local, state and federal office seekers and office holders. In these roles she had such responsibilities as developing policy proposals, creating and executing messaging and fundraising tactics, and managing the budget of different campaigns.
Her most recent roles include Director of Advancement at a domestic violence crisis center where she managed all policy messaging, fundraising, and outreach to stakeholders, funders, community organizations and the greater community at large. Currently, she is the Director of Programs for a nonprofit that exists to seek out, encourage and cultivate a new generation of progressive community, civic and electoral leaders across the Commonwealth of Pennsylvania.
Gina has a passion for social justice and equity and develops trainings, policy, and her classrooms to reflect those values.
Contact
Email
About
Pronouns
she/her/hers
Department(s)
Faculty | Lecturers | Part-time Lecturers
Program(s)
MSSP