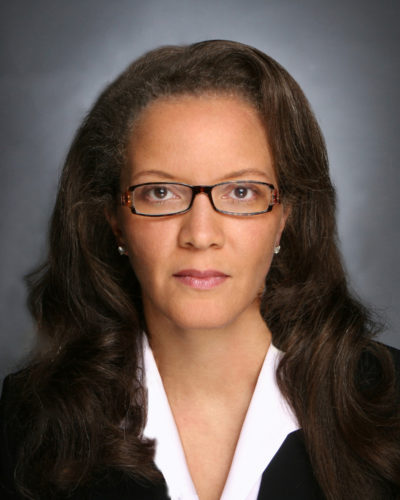 Flora Taylor, PhD
Lecturer, NPL Program
Dr. Flora Taylor passionately advocates for the benefits of experiential learning. She has taught group dynamics, including the dynamics of  leadership, power, authority, and group development in many institutions, including the School of Social Policy and Practice at the University of Pennsylvania, Teachers College of Columbia University, Ashoka University, the William Alanson White Institute, Rutgers University, the Wharton School, and Seton Hall University. Her publications, "Anatomy of a Casualty," "Building a Multiculturally Competent Practice," and "Multicultural Competence in Dermatologic Practice" may be obtained upon request.
In addition, Dr. Taylor designs, directs, and staffs many experiential conferences, simulations, and retreats for executives on the dynamics of organizational life using Social Systems (Power Lab), and Group Relations methodologies. She is an organizational development consultant, executive coach and group dynamics specialist. She has worked with clients to achieve quantifiable results in their organizations for over 20 years. She brings varied types of experience to her consulting work. She leverages her Psychology background along with her group expertise to determine the intervention that best meets the client's individual and organizational needs. Her approach involves utilizing her considerable diagnostic skills to develop an accurate working hypothesis of her clients' organizational issues and then designing a customized intervention to meet the identified need. Her practice areas include organizational diagnosis, team development, executive coaching, meeting effectiveness, applied and focus group research, diversity, large group facilitation, and facilitator training. Dr. Taylor's work history includes the Wharton Center for Applied Research (now CFAR), and she currently works independently and in association with Praxis, a boutique consulting firm specializing in psychodynamic approaches to organizational development.
Dr. Taylor earned her A.B. Cum Laude from Harvard University, and her Ph.D. from the University of Pennsylvania. She is a Licensed Psychologist with a specialty adult practice in issues related to work and interpersonal relationships.
Contact
Email
About
Department(s)
Faculty | Lecturers | Part-time Lecturers
Program(s)
NPL