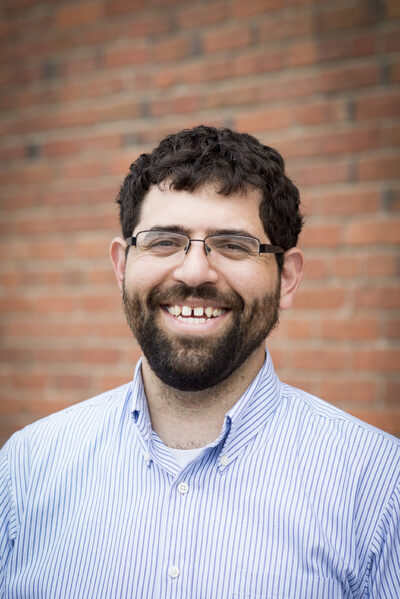 Abram J. Lyons, MSW
Student, PhD in Social Welfare
Research Interests
American Indian/Alaska Native
Indian Child Welfare Act
Income inequality
Poverty
Ukraine
Abram J. Lyons is a PhD student in the School of Social Policy & Practice at the University of Pennsylvania. His emerging research interests include the impacts of community-based anti-poverty interventions on child maltreatment and child welfare permanency outcomes among American Indian/Alaska Native (AI/AN) families.
Mr. Lyons received a Bachelor of Science in Philosophy and Psychology from the University of Idaho. He later served as a Peace Corps volunteer in Ukraine before returning to the U.S. to receive a Master of Social Work degree from the University of Memphis. Soon after graduating, Mr. Lyons worked as an Indian Child Welfare case manager where he witnessed the resilience of AI/AN parents and communities and their commitment to preserving kinship and traditions despite hardships manufactured by colonization and racist social structures.
Prior to becoming a PhD student, Mr. Lyons worked for three years as a research coordinator on a multi-site alcohol intervention with AI/AN communities at Washington State University that was funded by the National Institute of Health. He is currently developing a manuscript using the project's data to identify factors associated with child removal among AI/AN adults with substance use disorder. As Spokane Tribal descendant, Mr. Lyons is dedicated to studying and re-envision child safety and family preservation within AI/AN communities.
Contact
Email
About
Cohort
2021-2022
Advisor
Department(s)
Current PhD Students
Related Links