News Details
Penn Dean John L. Jackson Jr. Takes His Message on the Road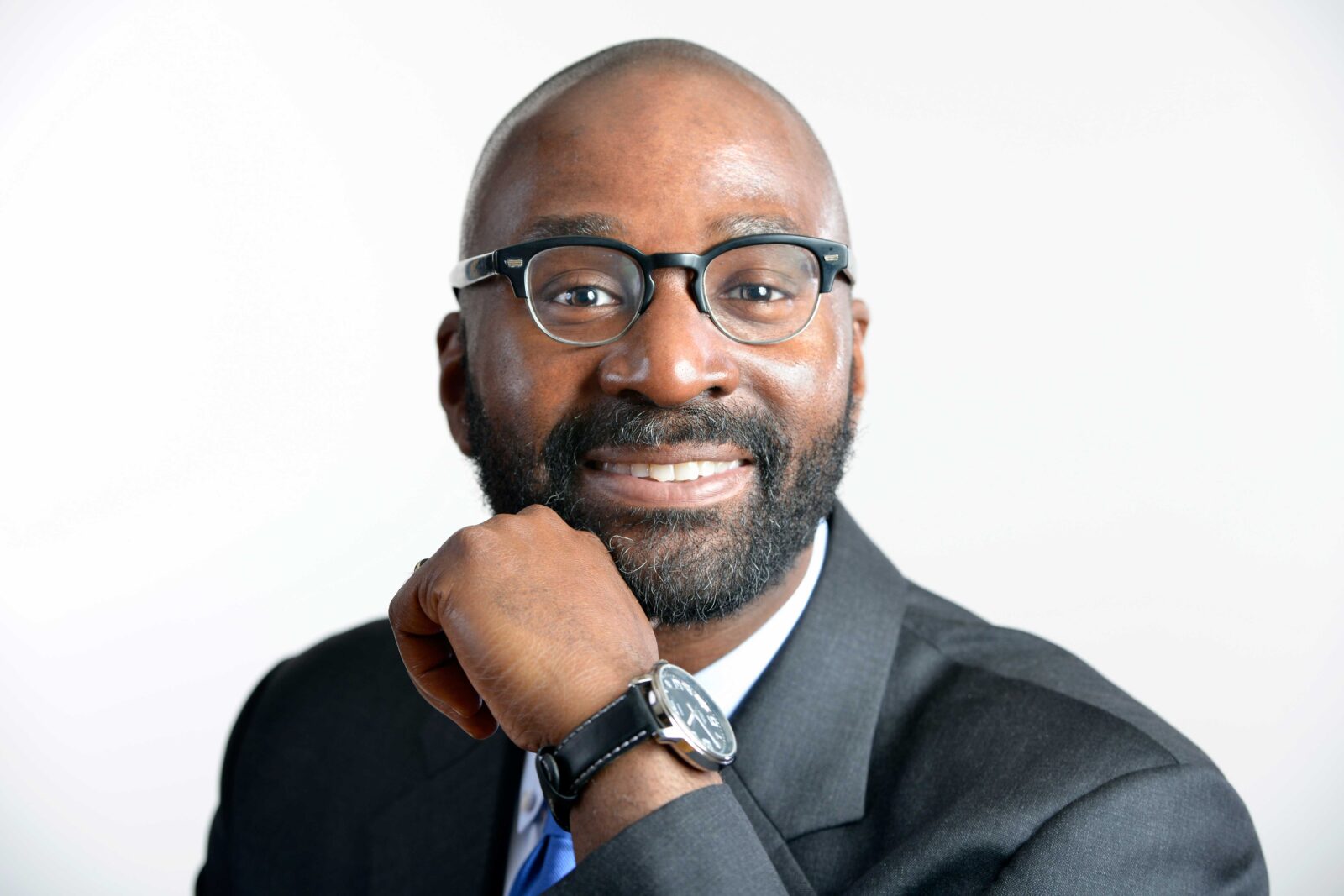 Authored by: Jill DiSanto
Photography by: Candace diCarlo
Faculty & Research
09/04/14
In the "Future of Social Change" tour, John L. Jackson Jr., new dean of the University of Pennsylvania School of Social Policy & Practice, will visit 10 cities across the United States, beginning with a launch event Friday, Sept. 12, at 5:30 p.m. at the Caster Building, 3701 Locust Walk.
Jackson, a Penn Integrates Knowledge Professor and an ethnographer who captures, characterizes and impacts social change through film, will visit with alumni and prospective students of Social Policy & Practice, or SP2, in each of the cities during the 2014-15 academic year.
Each event will include presentations from the admissions team, a field education representative, a financial aid expert, a question-and-answer session and a networking reception.
"Over the past several months, I have learned about the passion and commitment that drives SP2's alumni, students and friends," Jackson said.
"It's important to me that the people who are a part of the School support our mission and understand where we're heading."
Other stops on the tour this fall include New York City on Oct. 17; the Council on Social Work Education's 60th annual meeting in Tampa on Oct. 24; Atlanta on Oct. 30 and Washington, D.C., on Dec. 5.
"The SP2 community is expanding across the nation, and I know it's not possible for everyone to make the trip back to campus," Jackson said. "The Future of Social Change Tour will afford alumni, prospective students and friends an opportunity to connect with the School in their hometowns."
During the spring semester, Jackson will continue the tour with visits to Los Angeles, San Francisco, Chicago, Miami, New Orleans, Boston, and will possibly add an international leg to the tour.
Jackson's future plans for the School of Social Policy & Practice include expanding its global presence, contributing to national debates on issues related to social justice, building on the School's commitment to serve the Philadelphia region and strengthen its collaborations with an array of internal and external organizations in order to address long-standing, complex social problems.
Originally posted by Penn News here: http://www.upenn.edu/pennnews/news/penn-dean-john-l-jackson-jr-takes-his-message-road