News Details
Professor to Discuss Scholarly Interventions for Social Privilege, Inequality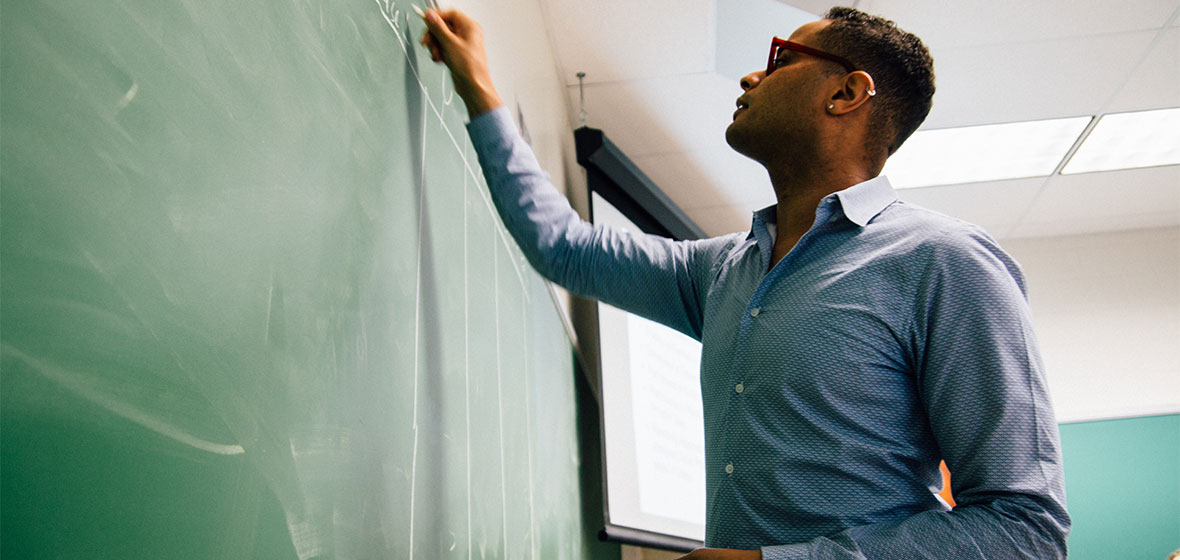 Authored by: Jessica Bautista
Photography by: Provided
Faculty & Research
09/08/17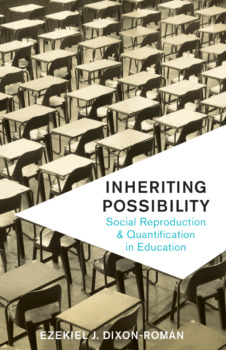 On Monday, September 25 from 5 to 6 p.m., Penn's School of Social Policy & Practice (SP2) Associate Professor Ezekiel J. Dixon-Román will be discussing his newest publication, Inheriting Possibility, during a special book release event at the University of Pennsylvania Bookstore*.
Open to the public, Dixon-Román will delve into how the book came to fruition, what scholarly interventions the book is making and will also read a select excerpt. Register here.
Inheriting Possibility explores the dualism of nature and culture that has undergirded theories of inheritance, social reproduction, and human learning and development. Through analyses of empirical data and cultural artifacts, Dixon-Román's book reconsiders how we conceptualize the processes of inheritance and approach social inquiry to sharpen understanding and address the reproducing forces of inequality.
In addition to his role as associate professor at SP2, Dixon-Román is also the chair of the school's Data Analytics for Social Policy Certificate Program and is director of the Penn SP2 Initiative on Culture, Society, & Critical Policy Studies, a research initiative focused on the critical inquiry of power, governmentality, and their methodologies. He is also Penn's appointed chair of the University Council Committee for Diversity and Equity.
Reviewers have called Dixon-Román a social philosopher, methodologist, and policy analyst that is "not only the complete package, but stands out as one of the most creative intellectuals of our time."
*The University of Pennsylvania Bookstore is located at 3601 Walnut St., Philadelphia, PA 19104.