News Details
NPL Student Named 2019 New Leaders Council Fellow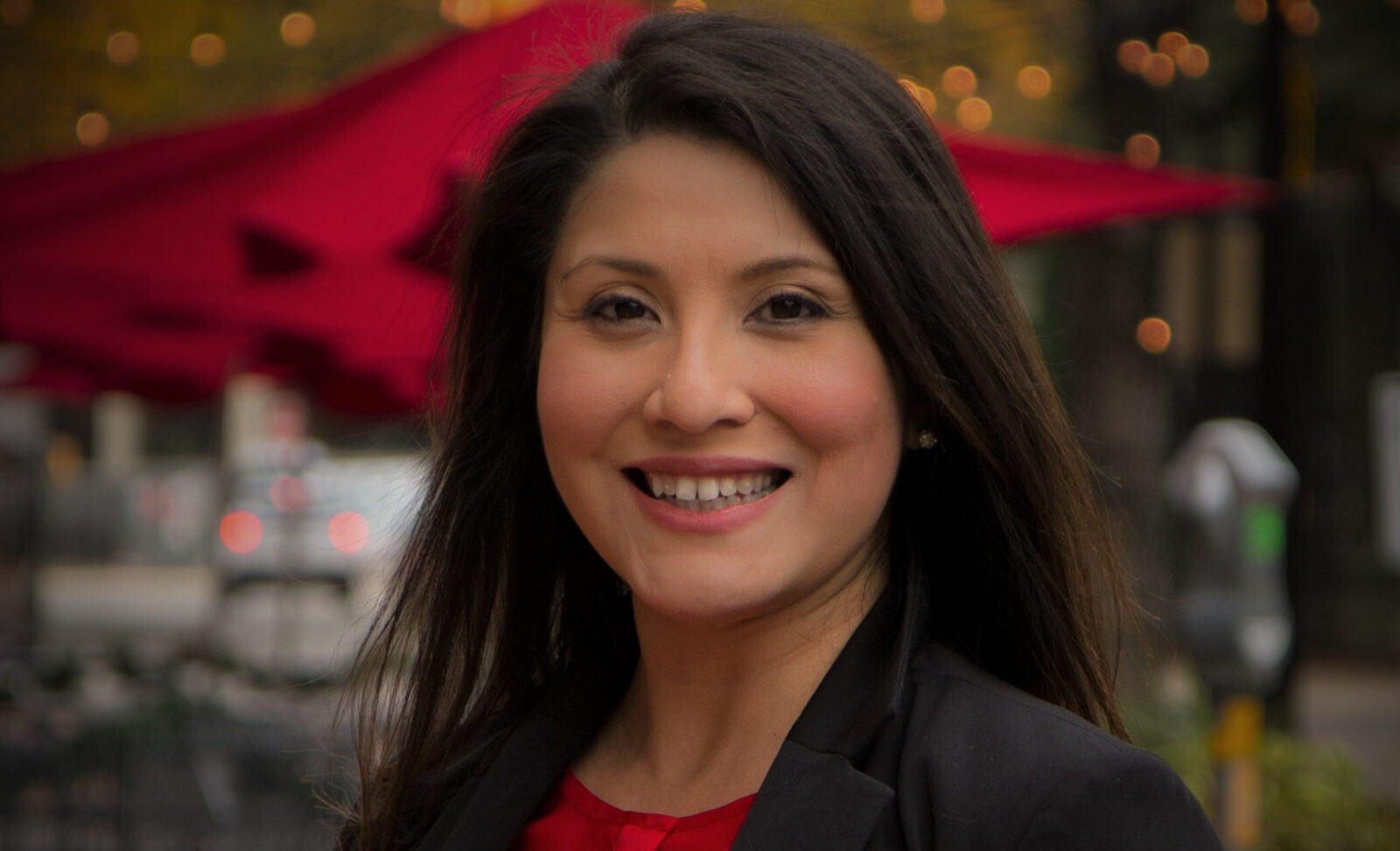 Authored by: Alina Ladyzhensky
Photography by: Provided
Stephanie R. Fenniri, a student in the Nonprofit Leadership (NPL) program at Penn's School of Social Policy & Practice (SP2), has been selected as a 2019 New Leaders Council (NLC) fellow.
NLC is a public charity and leadership development organization with 50 chapters across the United States. Dedicated to educating the next generation of leaders and building a new governing coalition, NLC provides support and training to run for office, manage campaigns, create start-ups, build thought leadership networks, and more.
"Being selected for the New Leaders Council Philadelphia Chapter is an incredible honor that has afforded me the opportunity to foster authentic relationships with some of Philadelphia's most brilliant local leaders," Fenniri said. "The individuals in my cohort are passionate about strengthening Philadelphia's future through their work in the public, private and nonprofit sectors."
"I was made aware of this opportunity through a colleague in the Executive Program for Social Impact Strategy," she added. "The NLC program has complemented the global network and phenomenal tools and strategies I've learned through my education as an NPL hybrid student in the Center for Social Impact Strategy and SP2."
Prior to her time in the NPL program, Fenniri earned a Master of Public Administration and bachelor's degree from the University of Texas at Arlington, followed by an Executive Certificate in Social Impact Strategy from Penn.
Fenniri's passion for public service stems from her experience as an AmeriCorps member, which informed her commitment to the nonprofit sector. Beyond her full-time enrollment in the NPL program, Fenniri serves as education and social impact director at the Bicycle Coalition of Greater Philadelphia, where she promotes bicycling as a vehicle for creating inclusive communities. She is also a teaching fellow at SP2's Center for Social Impact Strategy, which supports innovative approaches to public problem-solving. Additionally, she is a podcast assistant and social media strategist for SP2's Bending the Arc podcast.
"The 816 individuals that make up the 2019 New Leaders Council Fellows Class are entrepreneurs and elected officials, nonprofit leaders and activists, journalists and educators," the NLC wrote of their newest cohort. "They are dreamers, doers and changemakers."
As one of 23 individuals chosen to be a Philadelphia fellow, Fenniri is taking full advantage of the opportunity to scale-up her efforts as an innovator for social impact. As a dedicated leader who is ready to effect meaningful change, she has big plans in store already.
"One of the NLC requirements is the completion of a capstone project. As such, this month I am founding Impact Agents, which will serve to assist grassroots nonprofit organizations with building capacity and measuring their social impact," she said. "Ultimately, I would love to focus my efforts on helping Latinx youth attain greater levels of self-actualization through education and/or entrepreneurship."