News Details
NPL Instructor is New Philanthropy Network Executive Director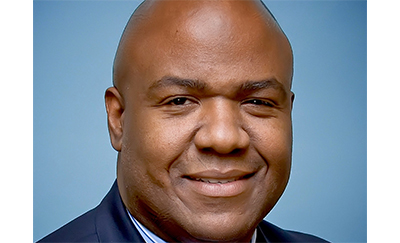 Faculty & Research
08/10/17
Philanthropy Network Greater Philadelphia announced its selection of Sidney R. Hargro – an NPL instructor – as its next executive director, citing his substantial qualifications for advancing the network's new strategic vision. Hargro was scheduled to take the helm on July 24, 2017.
Hargro currently serves as Executive Director of the Community Foundation of South Jersey (CFSJ). During his seven-year tenure, he led a growth and impact strategy that increased assets from $400,000 to $20+ million and positioned the foundation as a regional hub for philanthropic partnership and collaboration.
His new charge as Executive Director of Philanthropy Network involves leading and advancing a powerful force of nearly 150 diverse grantmaking organizations that invest more than $500 million annually to enhance the quality of life throughout the Greater Philadelphia region.