News Details
MSW Students Named Council on Social Work Education Fellows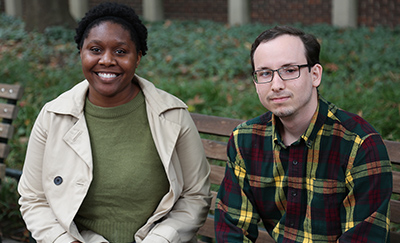 Authored by: Jacquie Posey
Photography by: Jessica Bautista
Faculty & Research, Student Life
11/21/16
T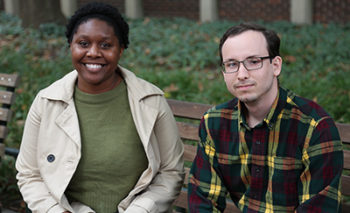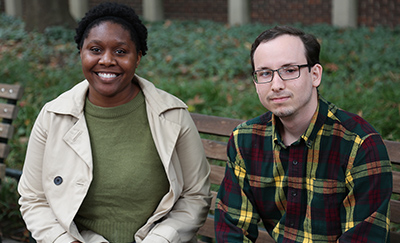 hree master's students at the University of Pennsylvania School o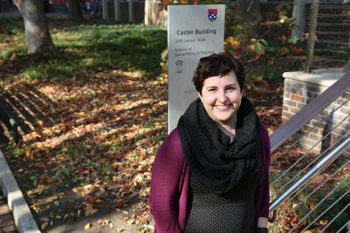 f Social Policy & Practice are among 40 recipients of the Council on Social Work Education Minority Fellowship Program Youth Master's Student award.
Alexandria Okeke, Pablo David Rodriguez and Kira White have been selected to join the third cohort of CSWE "Now is the Time" students. Funded by a grant from the Substance Abuse and Mental Health Services Administration, the fellowship supports training and professional development activities to supplement students' social-work courses. Fellows will participate in virtual webinars throughout the year and attend a training in Alexandria, Va., in March.
The fellowship carries a $6,500 annual stipend.
"We are very excited and proud that three of our students are among the 40 new fellows," said Joretha Bourjolly, associate dean for academic affairs and director of the MSW program. "These students will be able to build on the strong foundation of course and field work in the MSW program to further their commitment to addressing the mental-health needs of children, adolescents and young adults."
Read the full story on Penn News here.