News Details
MSSP Alumna Named Fulbright Public Policy Fellow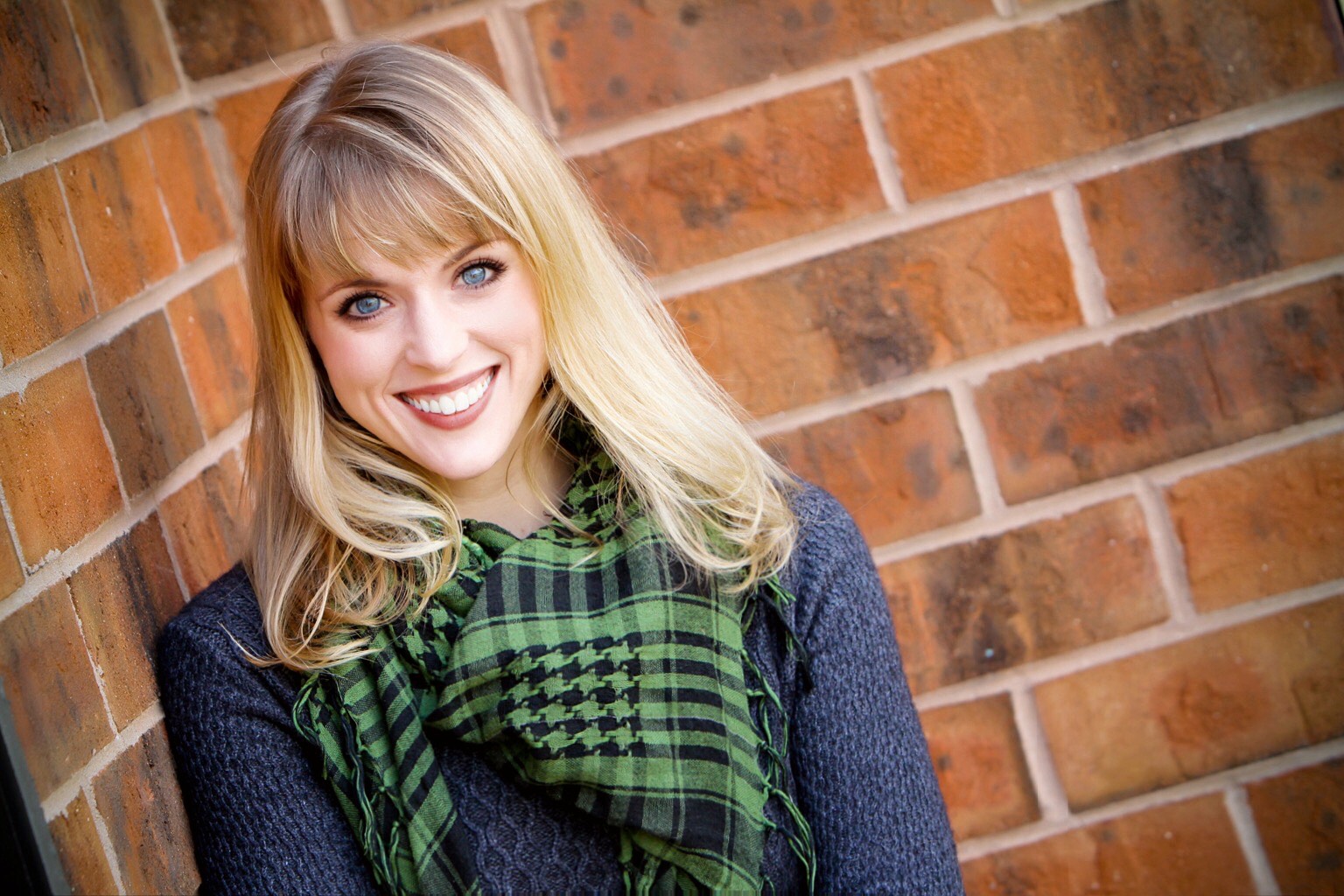 Authored by: Alina Ladyzhensky
Photography by: Provided
Widely recognized as a prestigious grant that facilitates global learning opportunities, the Fulbright Program is the largest international exchange program in the U.S. While the Fulbright is commonly associated with students and recent graduates, the program also awards career-furthering grants to professionals who are established in their fields. Rachel Dungan (MSSP '13), an alumna of Penn's School of Social Policy & Practice (SP2), was recently awarded such an opportunity, having been named among the 2019-2020 Fulbright Public Policy Fellows.
In December, Dungan will move to Abidjan, a city on the coast of Côte d'Ivoire in West Africa, for six months to work with Le Ministère de la Santé et de l'Hygiène publique, or the Ministry of Health and Public Hygiene (MSHP) and conduct independent research. Ahead of this new experience, Dungan shares what led her to this exciting opportunity.
Setting Up for Policy Leadership Success
Dungan completed her undergraduate studies at Penn State University's Schreyer Honors College, where she majored in Biobehavioral Health and Music with a minor in Civic & Community Engagement. To continue pursuing her interest in global public health with a community engagement emphasis, Dungan considered several graduate programs. The MSSP degree at SP2 stood out to her, both in terms of the curriculum and the School's overall mission.
"My goal was always to do work that had an impact at a systemic level. I appreciated that this particular program had a social policy orientation, but also very practical applications," Dungan said. "I could continue to explore my specific content interests in health and public health, but the curriculum would also set me up to hone the practical tools I needed to be a changemaker in whatever policy environment I entered into."
Looking back, Dungan can affirm that the standout qualities she noted about the MSSP program created an environment conducive to studying core concepts and personal competencies that have proven fundamental for her career.
"Instead of solely focusing on content related to a particular topic, we received training at the intersection of social policy and other areas such as law, statistics, economics, nonprofit leadership, and strategic communications—basically, all of the levers we needed to know how to pull in order to have real world impact," Dungan said. "I found the perfect balance: being able to explore my content interests while developing a really strong technical skillset that, to be honest, I continue using today."
A Life-Changing Research Opportunity
After earning her MSSP, Dungan completed several internships, including one with the United Nations Entity for Gender Equality and the Empowerment of Women (UN Women) Strategic Partnerships Division and Civil Society Section. Following other roles in strategy consulting and with a NIH-funded health technology startup, she joined AcademyHealth, a Washington, DC-based organization that promotes the use of evidence to inform action by health practice and policy decisionmakers. Here, Dungan currently serves as a Director.
At this point, well-established in her career, Dungan learned of the Fulbright Public Policy Fellowship when a faculty member shared information about the opportunity with the SP2 alumni community. Recognizing the potential for this award to help enhance and advance her current work, Dungan was eager to apply and grateful for the notice.
"I thought I was past the point at which I would have an opportunity like that— especially with the Fulbright program, because many of their programs are intended to provide scholarships or study opportunities for students," Dungan recalled.
As a distinct type of award program, the Fulbright Public Policy Fellowship provides opportunities for early and mid-career professionals from the U.S. to work for a government ministry or institution in partnering countries. This enables Fellows to advance their policy knowledge and skills, while providing support to partner institutions and serving as cultural ambassadors. Fellows also undertake independent research on an issue that is relevant to their area of expertise and beneficial to the host ministry. While working with the MSHP, Dungan will conduct research on Côte d'Ivoire's Plan National de Développement Sanitaire (PNDS) or National Health Development plan, which was created in response to the UN issuance of the Sustainable Development Goals.
"The creators seemingly adopted a participatory policymaking practice to create their National Health Plan, which typically involves engaging diverse stakeholders – including those who may operate outside of typical policy environments. Part of what I'll be studying is the extent to which that plan may be rendered more impactful, and may help the country achieve improved health outcomes, as a function of this engaged process," Dungan explained. "The idea is to explore this intersection between community engagement and national health policymaking, and to draw comparisons between policymaking practices in different country contexts. That way, we can learn from each other and facilitate an exchange of ideas to improve health outcomes for all."
Reflecting on the hard work that has led her to this moment, Dungan cites her formative academic and career experiences as the foundations for her success.
"Had it not been for the training at Penn, the UN Women internship, and the work I'm doing at AcademyHealth in this engagement-related health research and policy portfolio, I don't think I would have been equipped for doing the research that I plan to do in Abidjan," she said. "And there's no way I would have the skillset, credentials, knowledge base, and contacts to set me up for those experiences— which all led me to this point— had I not opted into the MSSP program."