News Details
Regine Metellus Named Executive Director, Finance & Administration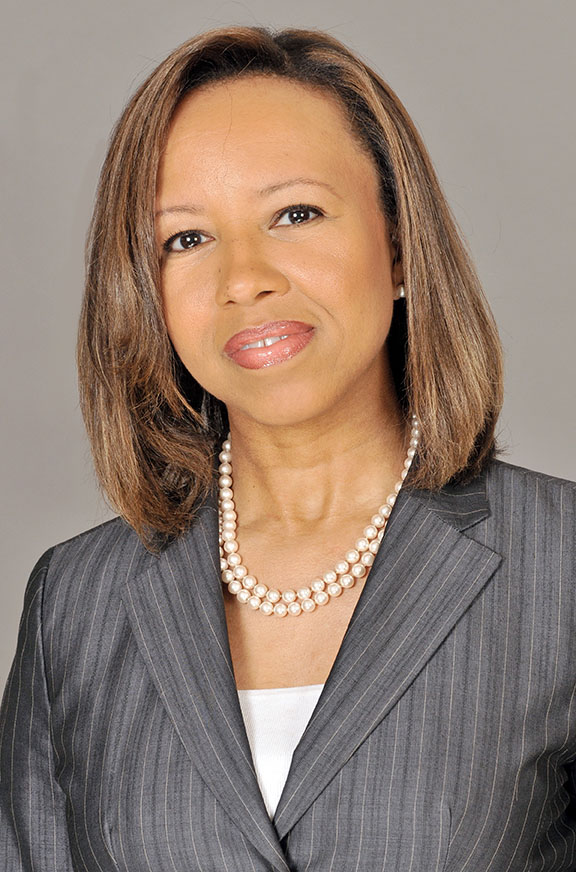 Photography by: Courtesy of Regine Metellus
Regine Metellus has been named Executive Director for Finance & Administration at the University of Pennsylvania School of Social Policy & Practice (SP2). SP2 Dean John L. Jackson, Jr., announced her appointment.
Metellus most recently served as Senior Vice President & Chief Operating Officer at the Urban League of Philadelphia, where she was responsible for the financial, human resources and facility functions, as well as all of the organization's programmatic activities. Metellus developed a structure to create an operating reserve for the Urban League to ensure long-term sustainability. As a direct result of this and additional efforts, over the course of eight years, she helped to increase the Urban League's revenue by 54 percent.
Metellus' career includes more than 20 years of progressive, hands-on management experience. Before her nine-year stint at the Urban League, she also served in such key roles as Director of Finance for Eastern Division Advertising Sales at Comcast Corporation, where she managed a budget of $145 million. Metellus started her career as an auditor at Price Waterhouse. She holds a Master of Business Administration from Temple University and a Bachelor of Science in Accounting from Boston College, as well as several accreditations, including Certified Public Account (earned in New York State).
Metellus has an established reputation as a strong finance professional with excellent management, analytic and communication skills. In 2008, she was recognized as the Philadelphia Business Journal, CFO of the Year in the small non-profit category.
"I am happy to say that we had a lot of very strong candidates, but Regine stood out as the most potentially transformative of them all," Dean Jackson said. "Moreover, her larger set of ongoing interests/commitments mesh wonderfully with SP2's mission and goals."
In addition to a wealth of finance expertise, Metellus brings a passion for contributing to the betterment of society, as evident by her volunteer experience. She has served on multiple boards, including the Maternity Care Coalition, People's Emergency Center, Philadelphia Works and Teenshop, Inc. among others. Metellus is excited to bring her skills and expertise to Penn, and specifically to SP2.
"It is an honor to join such a prestigious institution, and I look forward to working with Dean Jackson and the rest of the faculty and staff to ensure that SP2 continues its upward momentum," she said.