News Details
Linking Philanthropic Funding with Social Impact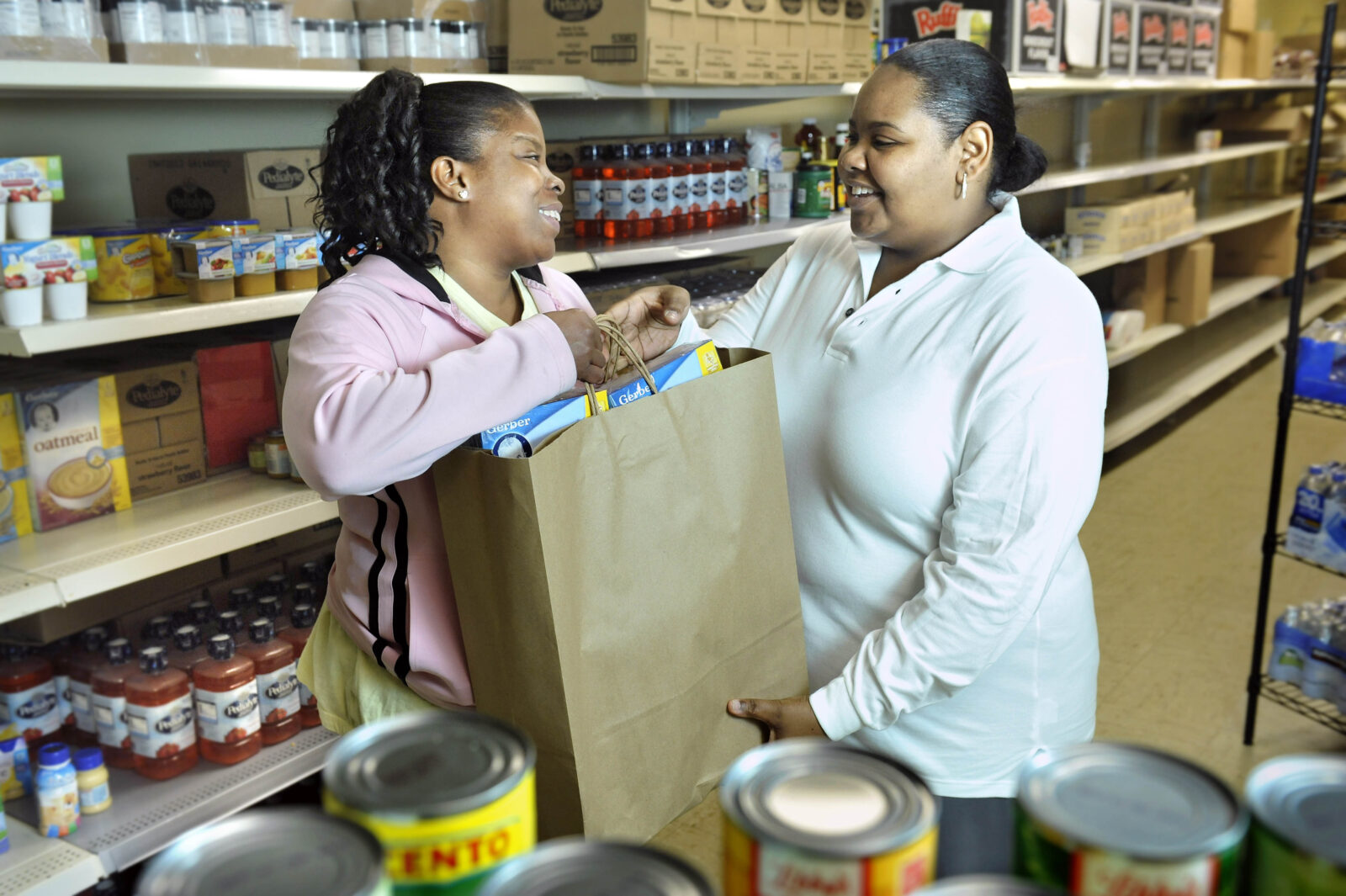 Authored by: Lisa Dugan
Photography by: Candace diCarlo
Faculty & Research
10/01/12
The Center for High Impact Philanthropy works to link philanthropic funding to where it can make the greatest improvement in people's lives. Using a highly interdisciplinary approach, the Center develops independent analysis, education programs and other decision-making tools for donors and advisors concerned with maximizing the social impact of philanthropic funds. It does this in part by synthesizing the best available information from research, informed opinion and field experience.
In 2011, the Center produced High Impact Holiday Giving, which presents 10 high-impact ways donors can make a difference. The guide covers a variety of areas including improving U.S. education, creating livelihoods in the developing world, and improving the health of vulnerable populations. It includes examples that not only have evidence of success, but achieve success at a reasonable cost. For example, the guide highlights how monetary donations to food banks are a more effective and cost efficient way to feed the hungry than the typical canned food drive, noting that a donation of less than $40 can feed a family of four for a week.
The holiday guide generated unprecedented interest from both mainstream and social media. It inspired the most viewed article of the day on Slate.com and one of the top opinion pieces on the LA Times website for several days. Articles and commentary about the guide also appeared in the Philadelphia Inquirer, Washington Post, NJ.com, MSN Money, Oregon Radio, NPR's Talk of the Nation and WHYY's Newsworks Tonight, as well as local media outlets throughout the country.