News Details
Life, death, guns, and intimate partner violence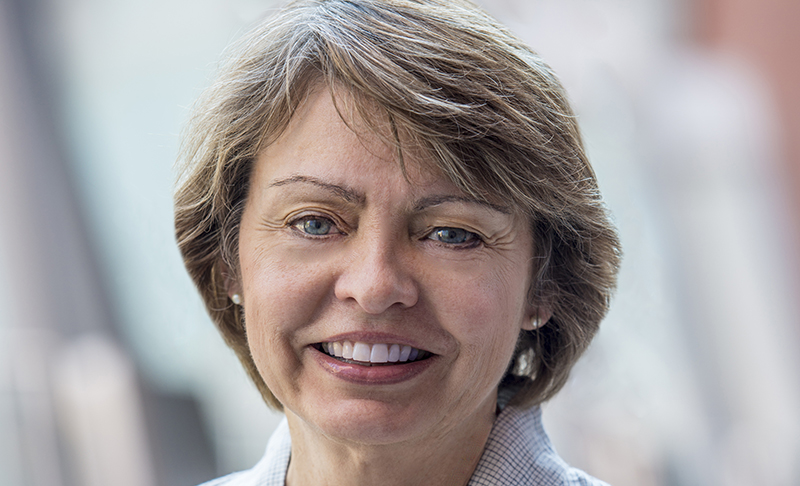 Authored by: Michele Berger
Faculty & Research
02/24/17
Of more than 35,000 intimate partner violence incidents reported to the Philadelphia Police Department in one year, nearly a quarter involved a weapon, according to a new study from Susan B. Sorenson, a professor of social policy in the School of Social Policy & Practice and director of Penn's Evelyn Jacobs Ortner Center on Family Violence. Of the 1,800 events where external weapons came into play—knives or bats, for example—nearly one-third were guns.
Moreover, Sorenson found that an abuser having a firearm, even if not fired, increased intimidation significantly.
"Women are less likely to be injured when a gun is used, but they're far more likely to be frightened," she says. Her findings were published in the Journal of Women's Health.
Read the full story by Michele Berger here.