News Details
Women's Index Report based on CHIP's XX Factor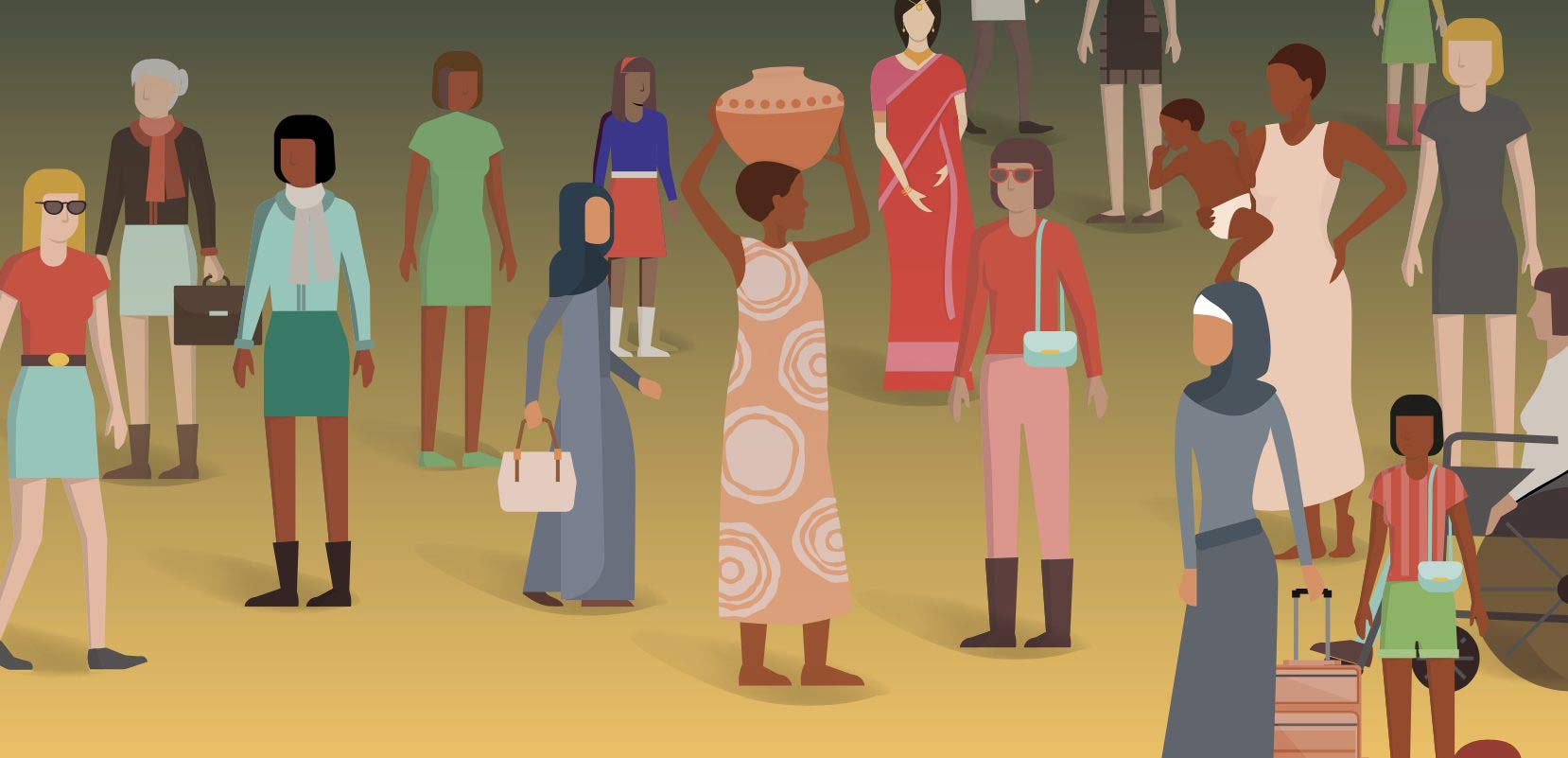 Faculty & Research, Gifts & Giving
05/05/21
On May 3, The Center for High Impact Philanthropy (CHIP) launched the Women's Index: Developing a Tool for Aligning Financial Investments with Gender Equity. This report was created in partnership between CHIP and Women of the World Endowment (WoWE), the first 100% mission aligned endowment investing in women.
Ruth Shaber (Tara Health Foundation) and Tea Trumbic (World Bank) joined Kat Rosqueta (CHIP) and Maria Skuratovskaya (WoWE) to discuss the research, the need, and implications of an index to score sovereign debt investments according to support for the five dimensions of women's lives.
CHIP's XX Factor guidance identified these dimensions foundational for the lives of women and girls: health, education, economic empowerment, personal safety, and legal rights. For the Women's Index, CHIP in collaboration with WoWE conducted research and analysis of social impact indicators available to inform investment with a gender focus within the sovereign debt space.
The data and research cover the five dimensions in the XX Factor, and the research outcomes are now available and ready to be used for developing a government scoring methodology—a replicable, rules-based, gender-lens score for global government debt, grounded in empirical evidence.
Learn more about CHIP and download the Women's Index Report.
People
Katherina M. Rosqueta, MBA

Founding Executive Director, Center for High Impact Philanthropy

Contact

Email