News Details
Joint-degree Programs Give Students New Perspective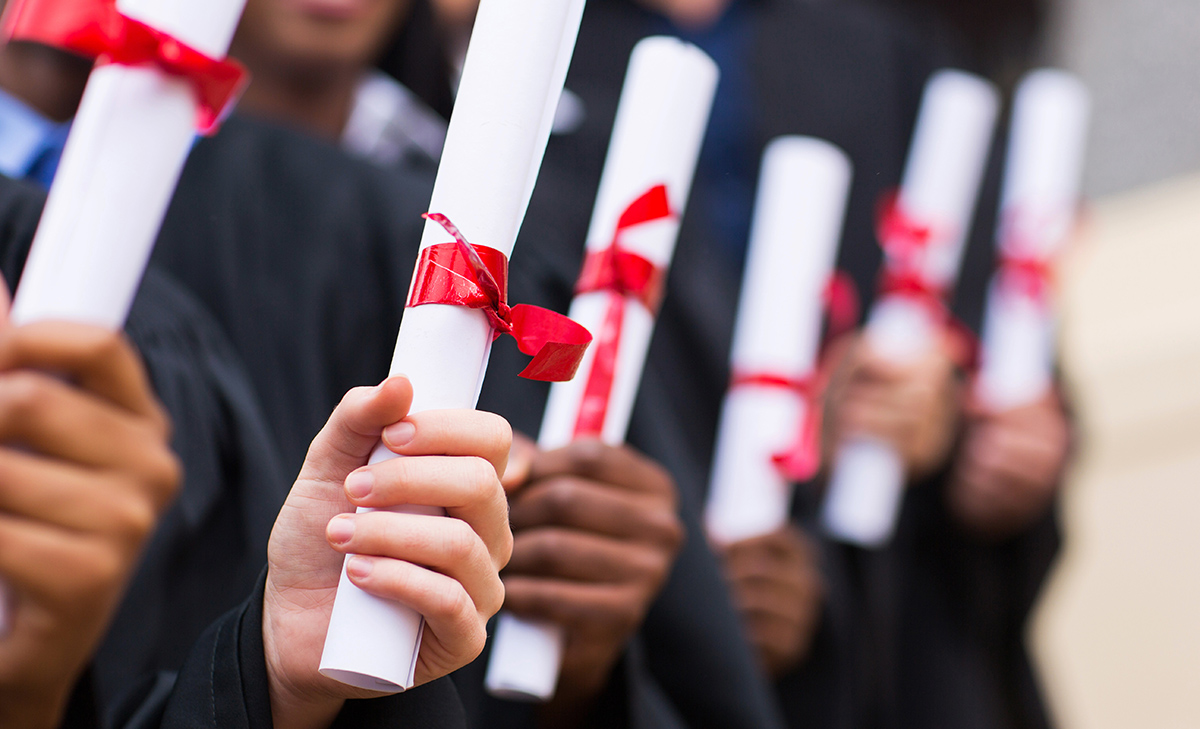 Penn's School of Social Policy & Practice (SP2) promotes and encourages interdisciplinary collaboration. For this reason, SP2 has joined forces with Penn's other 11 professional and graduate schools to offer several dual degree programs, three of which we are happy to now offer in conjunction with Penn Law. Read more about SP2's dual degrees here or check out the following story (published by Penn Law on March 20, 2017) to learn more:
A Penn Law education prepares students to confront the pressing issues of our day, and through the joint-degree and certificate programs offered with SP2, students have the advantage of engaging with social issues from a range of different perspectives.
Penn Law students have the opportunity to pursue three different joint-degree programs: a JD/Master of Social Work, a JD/MS in Social Policy, or the new JD/MS in Nonprofit Leadership. They also have the option of earning a Certificate in Nonprofit Leadership.
Joshua Balk, who is pursuing the Certificate in Nonprofit Leadership, specifically chose Penn Law for its cross-disciplinary curriculum and the opportunity to take classes outside of the Law School.
As an undergraduate, Balk was active in his local community. He was a mentor to an elementary school student and participated in the Best Buddy Program, where he spent time with an adult with intellectual and developmental disabilities.
He knew he wanted to be involved with nonprofit organizations, and his courses at SP2 have helped him understand how nonprofits are structured and how they function.
One of his courses was on social innovation, and his final project was to develop a venture plan for a new social enterprise. Building off his experience in the Interdisciplinary Child Advocacy Clinic and the Custody and Support Assistance Clinic pro bono program at the Law School, Balk proposed an after-school program that doubled as a one-stop shop for legal advice. While children received tutoring and homework help, parents would receive legal advice relating to child advocacy.
Looking ahead, Balk noted, his classes at SP2 have helped broaden his viewpoint.
"It brings in a wealth of perspectives — perspectives you might not necessarily get in a law school class," he said.
Anjali Bushan, who is currently in the JD/MSW program, worked at the Midtown Community Court in Manhattan running a diversion program before she came to Penn Law. The program was designed as an alternative to incarceration for people arrested on prostitution charges in New York City, with the goal of linking people up with social services and counseling. At the courthouse, the courtroom was on the first floor and the social workers were on the second floor, Bushan recalled.
"It was really the perfect intersection between law and social work," she said. She decided to get both a law degree and a social work degree so that she could learn how to better partner with communities.
Now, in her field work at SP2, Bushan gets to see how policies play out beyond the letter of the law.
"The social work aspect provides a different lens to be able to see the implementation of legal change," she said, noting that her training helps her bridge the gap between disenfranchised communities and social systems.
For Irene Hong, she decided to pursue a joint-degree with SP2 so that she could understand how the corporate world is viewed through the lens of social policy.
"Social change is most effective when public and private sectors are pushing in the same direction," she said, "finding common ground and working together to create a more just society."
Hong is currently pursuing a JD/MS in Social Policy, and she also took part in Penn Law's sub-matriculation program, entering the Law School while still an undergraduate at Penn.
Her primary legal interest is international tax, which is also what she worked on as a summer associate at DLA Piper, but her courses at SP2 have allowed her to look at a complex subject — corporate tax inversions — from a social policy perspective as well.
"The programs together have been a fantastic way for me to get a multifaceted view of a single critical issue," she said.