News Details
Johanna Greeson: 'Foster-care youth unprepared for independent living'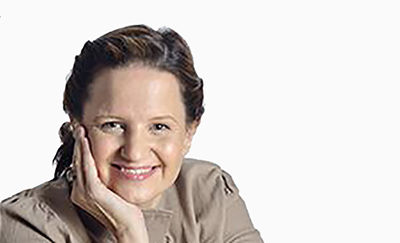 Authored by: Johanna Greeson
Faculty & Research
11/18/16
The following op-ed was written by SP2 assistant professor Johanna Greeson and was published in the Philadelphia Inquirer on November 14, 2016:
"Philadelphia is working to end youth homelessness in the next 100 days, as part of its four-pronged approach to the city's Street Homelessness Challenge. In fact, this is the second iteration of the 100-day challenge, the first of which started in the summer. Austin, Cleveland, and Los Angeles are also engaged in 100-day challenges.
"Which city will be the first to achieve the goal? The answer depends on who makes the boldest moves to improve services for the youths who are most vulnerable and susceptible to homelessness – those who age out of foster care…"
Read SP2 Assistant Professor Johanna Greeson's full op-ed on Philly.com here.