News Details
Health capabilities, explained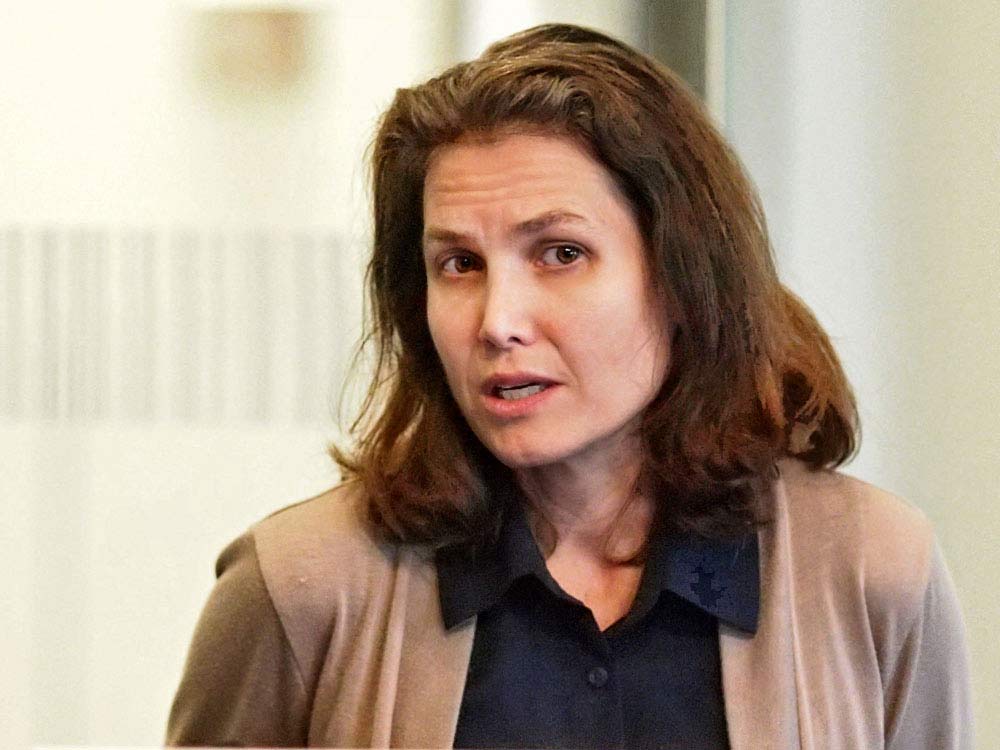 Authored by: Penn Today
Faculty & Research
08/28/23
Penn Today explains a method of assessing the individual and collective ability to be healthy developed by Dr. Jennifer J. Prah of Penn's School of Social Policy & Practice (SP2).
"I've been interested in a social justice-based approach to understanding the ability to be healthy for a long time," Dr. Prah says. She came up with the health capability profile, a set of 15 components — eight internal and seven external — that help determine an individual's ability to achieve and maintain health. Her aim is to understand how to create healthier conditions for everyone.
Dr. Prah is the Amartya Sen Professor of Health Equity, Economics, and Policy at SP2; founder and director of the Health Equity and Policy Lab; and director of the Ortner Center on Violence & Abuse.
People
Jennifer J. Prah, PhD

Amartya Sen Professor of Health Equity, Economics, and Policy

Contact

office: 215.746.1330

fax: 215.573.2099

Email