News Details
Dean John Jackson to Depart, Will Remain Faculty Member and Advocate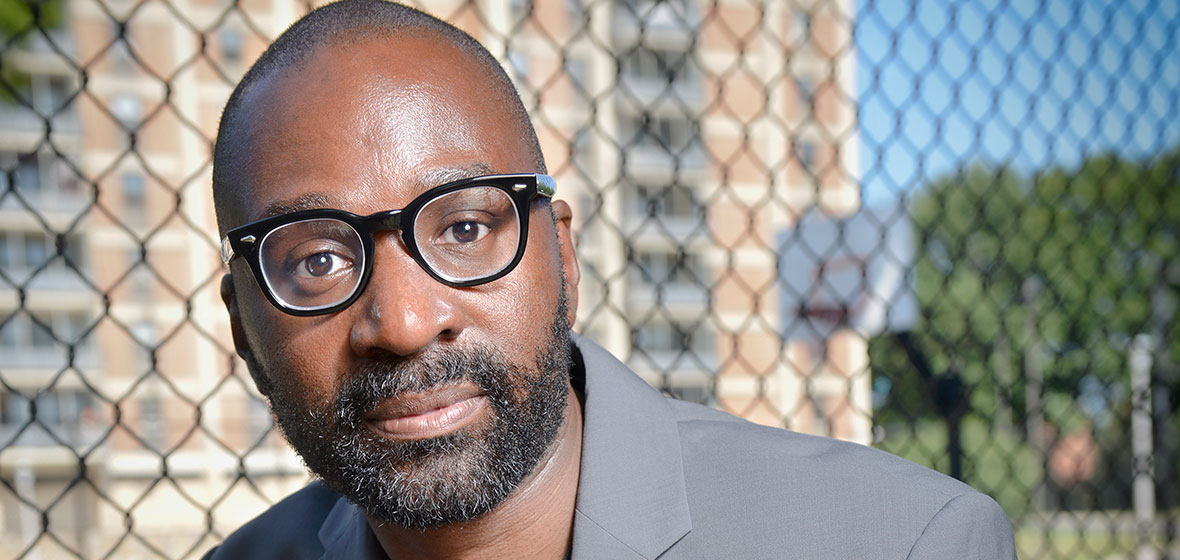 Authored by: Jessica Bautista
Photography by: Candace DiCarlo
Faculty & Research
02/09/18
Congratulations to Dean John L. Jackson, Jr., as he has agreed to serve as the next Dean of the Annenberg School for Communication, effective Jan. 1, 2019.
His exemplary leadership and commitment to generating impact alongside SP2 have been an integral addition at Penn's "social justice school," and we wish him well as he embarks on a new journey at Annenberg.
Beyond December 2018, Jackson will remain on SP2's standing faculty and says he anticipates working on innovative ways of thinking about the links between social media and social justice, while forging new ties between Annenberg and SP2.
We look forward to accomplishing a great deal over the next year, and are incredibly excited as we enter the next phase of SP2's passionate pursuit of innovation, impact, and justice across the globe.
To learn more, read the full story published by Penn News Today here.