News Details
SP2 Dean to moderate panel on Media & Social Justice at BlackStar Film Festival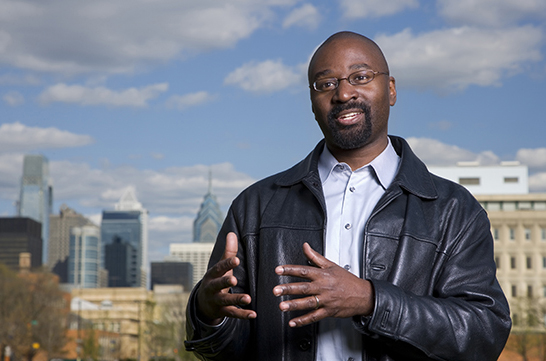 Faculty & Research
07/28/15
On Saturday, August 1, the School of Social Policy & Practice is sponsoring a panel on Media & Social Justice during the 4th Annual BlackStar Film Festival. The discussion, which will be moderated by SP2 Dean John L. Jackson, Jr., will examine how media is currently being used to increase awareness around social justice issues such as racial profiling, LGBTQ rights, and the prison industrial complex.
The free event will take place at International House in Philadelphia.
The BlackStar Film Festival is a celebration of cinema focused on work by and about people of African descent in a global context. BlackStar highlights films that are often overlooked from emerging, established, and mid-career directors, writers and producers working in narrative, documentary, experimental and music video filmmaking.
For more details on the panelists and ticketing, click here.