News Details
Continue to Strive for Social Justice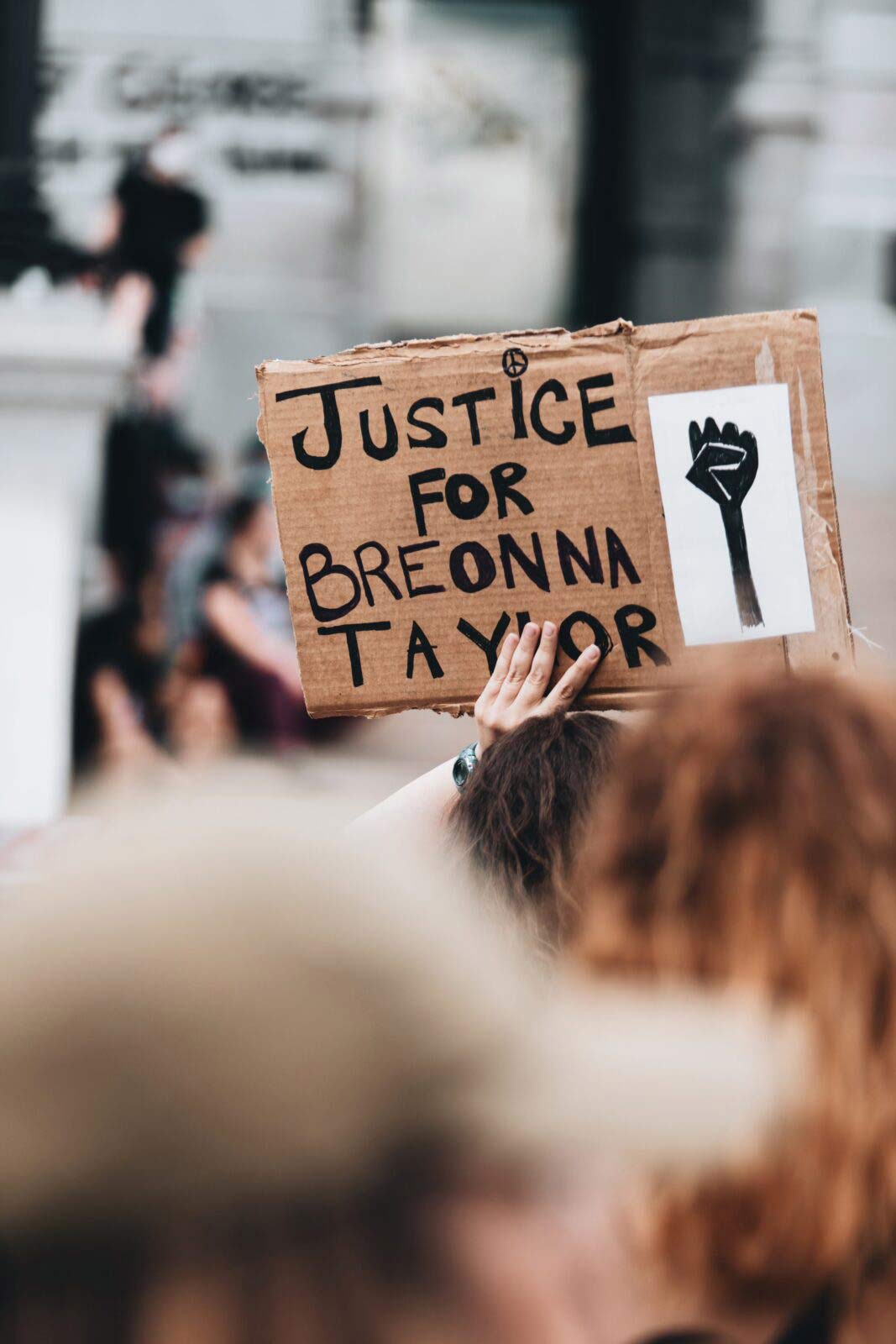 Faculty & Research, Student Life
09/24/20
Message to the SP2 Community, September 24, 2020:
Dear Members of the SP2 Community,
As countless more protests and outrage erupt, as they have for months now in the wake of Breonna Taylor's tragic killing, we know one thing for certain—this week's verdict is not what justice looks like.
Breonna Taylor, a 26-year-old medical worker, was shot and killed in yet another instance of police brutality, and no officers directly were charged for this fatal act of violence. No one has been held accountable, undeniably bringing about the re-traumatization of those already filled with profound anguish and mourning.
Each day at SP2, we strive to embody our commitment to social justice and equity, through education, through curriculum reform, collective healing, community action, and through difficult conversations that continue to evolve. In our ongoing quest for justice in all of its forms, we must also identify what justice isn't. In this specific case, justice is not what we've just witnessed in this ruling.
We as a community, as a School, are heartbroken. We grieve another injustice. And we are reminded that our work is far from done and we have much to learn yet—about ourselves and about what we can possibly do in devastating circumstances like this one.
We've been saying her name. And we will continue to say her name. Breonna Taylor's life mattered. Breonna Taylor's life will not be forgotten.
Though we have seen no legal consequences for those who took Breonna Taylor's life, the palpable aftermath remains with us all. We at SP2, and we as a nation, are not done yet. We ask that you continue on with us in our mission to train social justice leaders and dismantle systemic oppression, white supremacy, and racism. We ask that you take care of yourself, keep fighting, and get out the vote. We will do the same.
Sincerely,
Sally Bachman, PhD
Dean
People
Sara S. Bachman, PhD

Dean

Contact

office: 215.898.5512

fax: 215.573.2099

Email