News Details
Conscientious Collaborators in Social Change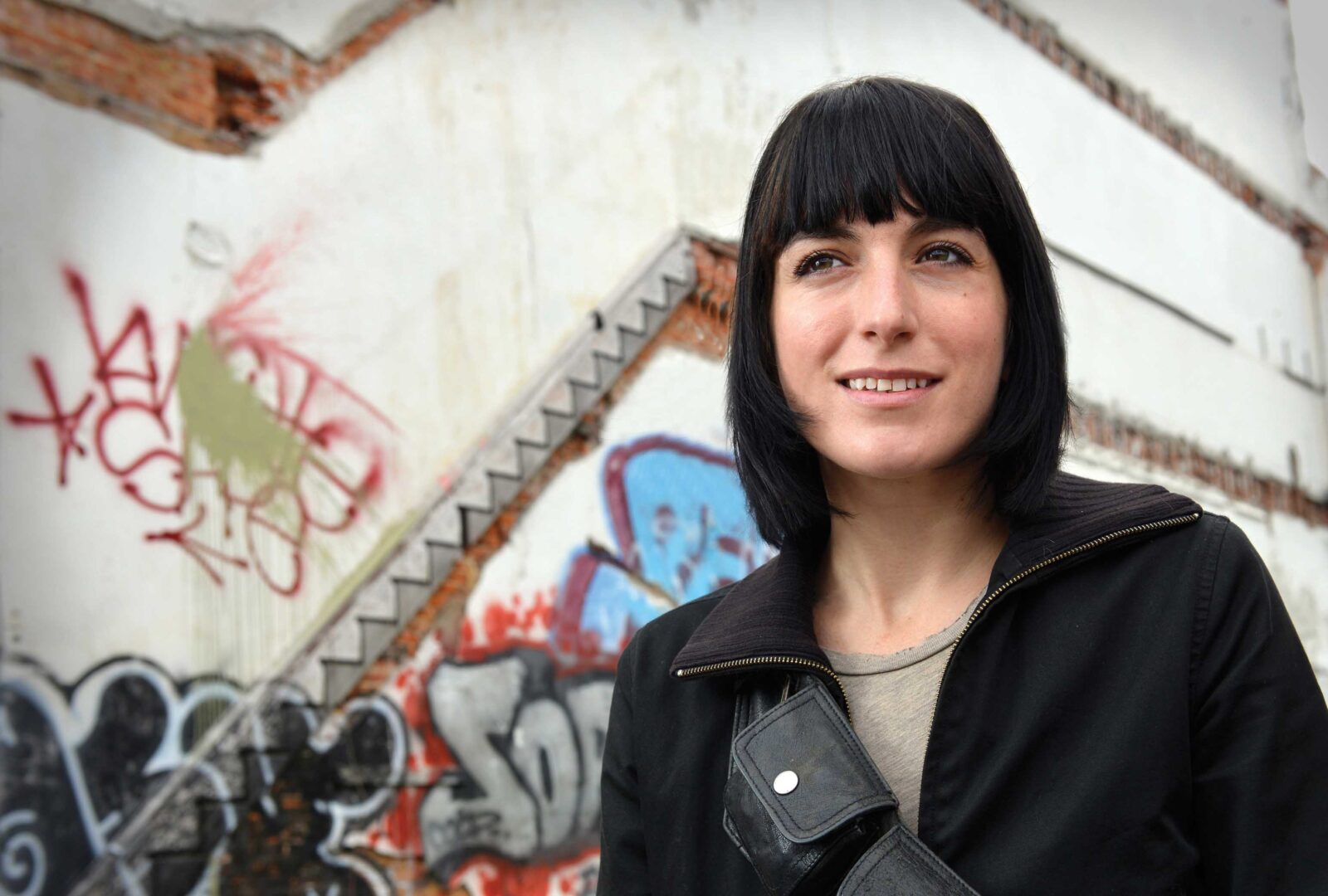 Authored by: Lisa Dugan
Photography by: Candace diCarlo
SP2 Professor, Toorjo Ghose, PhD, believes social work has had a poor history of global involvement. "Too often, we come at problems from a social management perspective instead of working collaboratively with the community," he said.
In an effort to change that dynamic Ghose teamed up with Jen Bowles, MSW '10, a doctoral candidate at Drexel University, to lead a new international summer course in Fajardo, Puerto Rico during which students worked alongside community members to advance social change.
Farjardo, a small city in the east region of the island, is greatly affected by the dual epidemics of HIV and injection drug use.
Few options exist for individuals to access clean syringes, but one clinic is spearheading advocacy efforts to empower drug users and people with HIV to lead the fight against the AIDS epidemic. The clinic called CAIM has teamed up with Housing Works, a healing community of people living with and affected by HIV/AIDS, to provide clean syringes, harm reduction counseling, and referrals to health and drug treatment services.
As a primary component of the four-week course, the students collaborated with these agencies and with members of the affected community to collectively develop and implement harm reduction strategies. They also read a variety of texts about the identity of Puerto Rico and about addiction, such as Righteous Dopefiend. In the field, they worked in small groups on community-based participatory research addressing both clinical and macro issues, and worked with community members on a project for use in clinical practice and advocacy initiatives.
According to Bowles, who spent her childhood in Puerto Rico and later returned to study at Inter American University of Puerto Rico, there is still a great deal of controversy surrounding strategies such as syringe exchange on the island.
"Many may believe syringe exchange enables drug use. These views can serve to impede the diffusion of harm reduction messages."
One of the primary goals of the course, taught by Bowles, was to help students better understand how cultural and historical factors impact the way social issues are viewed. "Cultural differences affect the way drug use looks from country to country, which in turn affects how to best address needs and interact with the community. There isn't a one-size fits all approach."
"The common denominator," she noted, "is the importance of respecting human dignity and recognizing the value in every human life."