News Details
Child Welfare Expert Assumes Leadership Role at Field Center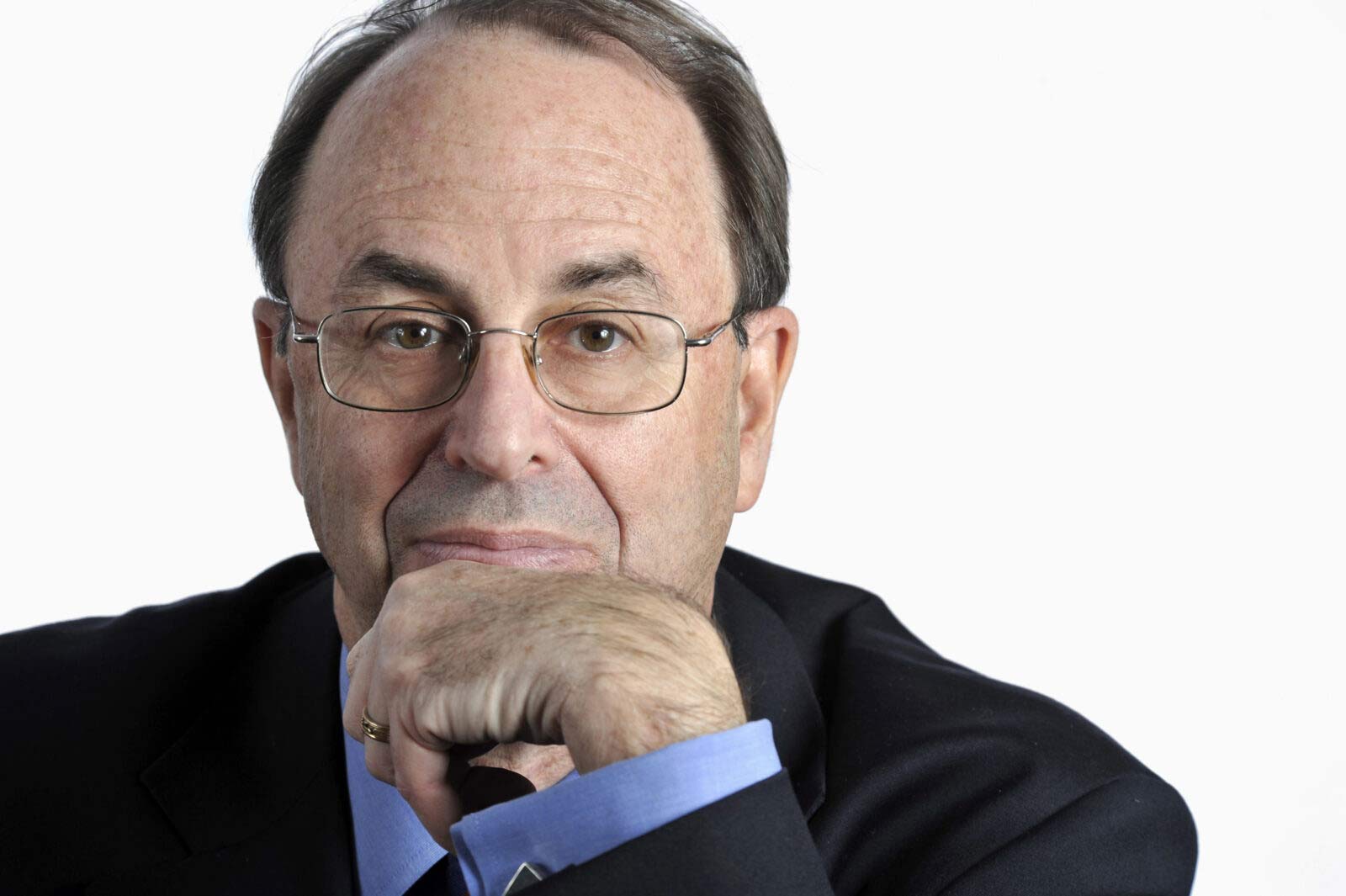 Authored by: Jessica Bautista
Faculty & Research
09/07/18
Penn's School of Social Policy & Practice (SP2) Dean John L. Jackson, Jr., PhD, named internationally-respected child welfare expert and author Richard J. Gelles, PhD, as the managing faculty director of the Field Center for Children's Policy, Practice & Research, effective summer 2018.
Gelles was the Center's founding co-faculty director when it launched in 1999 and is a stalwart, driving figure in the mission to enhance and ensure the well-being of at-risk children.
As managing faculty director, Gelles will integrate and unify the work of researchers, students, practitioners, and community partners, as well as the Center's team of faculty directors and staff.
A prolific scholar in the child welfare field, Gelles is the Joanne and Raymond Welsh Chair of Child Welfare and Family Violence and former Dean of SP2.
His most recent book, Out of Harm's Way: Creating an Effective Child Welfare System identifies four fundamental flaws in the current child welfare system and offers clear solutions to each, without requiring a systemic overhaul. Gelles recently launched a six-module online course titled Creating an Effective Child Welfare System. This course, one of edX's Massive Open Online Courses (MOOC) provides a comprehensive overview of child protective services and prompts learners to develop strategies for improving both policy and practice.
A unique academic organization, the Field Center is a multidisciplinary collaboration of Penn's Schools of Social Policy & Practice, Law, Nursing, Medicine, Arts and Sciences, and the Children's Hospital of Philadelphia. The Field Center mission is to focus on improving the lives of abused and neglected children through reforming the systems that are designed to protect them.
Among the Field Center's key strategic research initiatives include a statewide examination of factors associated with child fatalities, evaluation and intervention of the transition of youth from foster care to independence through our Foster Care to College program, monitoring and assessment of the successes and failures of predictive analytics in child welfare decision making, the first national survey of elite athletes' experience with abuse, and our recently completed research study titled, "A Multi-City Study of Human Trafficking Prevalence and Child Welfare Risk Factors among Homeless Youth."