News Details
Celebrating the Ordinary and Extraordinary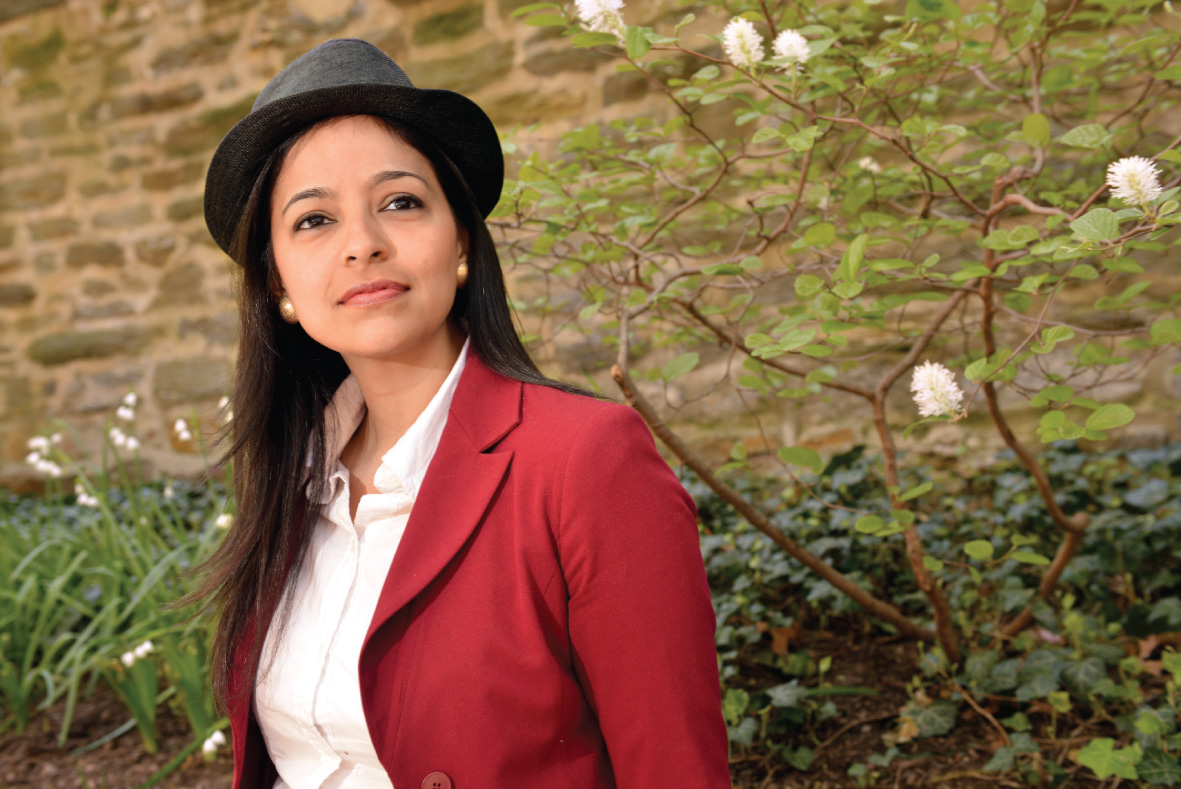 Authored by: Lisa Dugan
Photography by: Candace diCarlo
The glamorously dressed pose on the red carpet, as photographers jostle to get the best shot. It's a Hollywood moment, right here in Philadelphia, that makes SP2 alumna, Cecilia Ramirez, NPL'10, proud.
Ramirez is co-producer of the Hispanic Choice Awards, an event that honors leaders from all industries, celebrates cross sector collaborations, and highlights the robust and influential Hispanic presence in the Philadelphia region.
Created over 10 years ago by Ramirez's partner, Javier Suarez, the HCA began as an intimate affair celebrating Hispanic businesses. Now, thanks largely to Ramirez's moxie, it is one of the region's most anticipated events.
"I attended the Hispanic Choice Awards for several years and was captivated by its tremendous potential," said Ramirez. Turning an entrepreneurial eye toward the event, Ramirez reached out to Suarez and gave him ideas about developing the awards to impact more lives. Suarez was so impressed, he hired her on the spot. Today they manage C-Luxe Axiom, an event strategy firm.
"The HCA is about appreciating the ordinary and extraordinary stories that impact our region," said Ramirez."When people are publicly recognized, it not only affects how they feel and what they do, but it inspires others. Every year, someone comes up to us after the awards and says, 'That's going to be me next year.' That is a powerful motivational tool for the community."
"I tell people that Richard Estes changed my life," Ramirez said. "His course taught me how to walk an organization through a planning process and help them see their strengths and opportunities. That's what I did with Javier and that is the foundation of our company today."