News Details
Celebrating 10 Years of SP2's DSW Program: Graduate Spotlight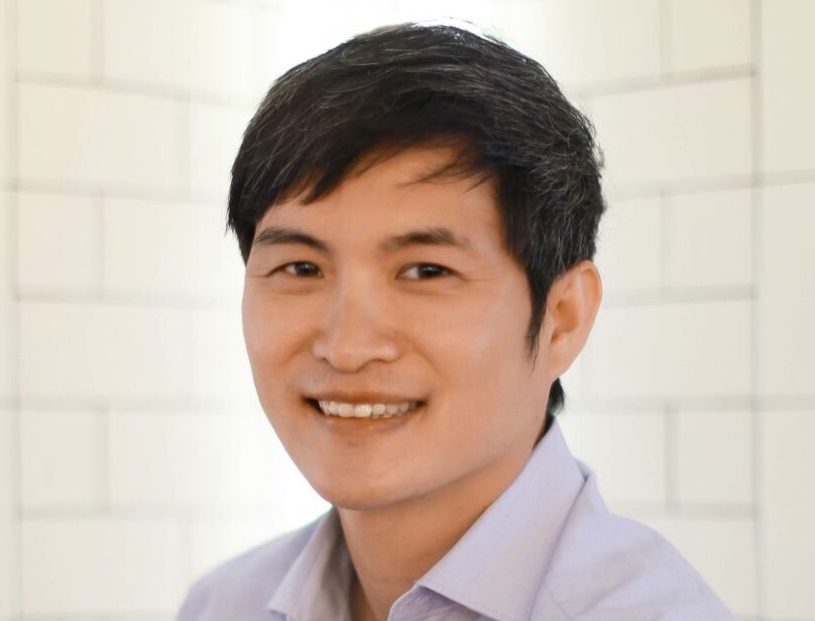 Growing up in rural South Korea, Anderson Sungmin Yoon had very specific goals; graduate from college and find a career to support his family. Being the second oldest of six and the first in his family to graduate from college was no easy feat, but Anderson was awarded a full scholarship to CheongJu University and Yonsei University in South Korea.
Upon graduation, he secured a position in LG –Caltex Oil Corporation, which enabled him to help his family. However, he was also harboring a dream of living in the United States and doing work that made a difference. So, at the age of 30, he quit his job, left South Korea and made his way to Silberman School of Social Work at Hunter College in New York as a Masters in Social Work (MSW) candidate to pursue his passion.
After receiving his MSW, Anderson was hired as a clinical social worker at the Queens Child Guidance Center, now known as The Child Center of NY, and quickly realized he had found his calling. Over the years, Anderson has served in many capacities and is currently the Vice President for Integrated and Value-Based Care, where he has built his expertise in, and trains the agency's clinical social workers on evidence-based treatment models and craft the service delivery of all clinics to ensure high-quality services, and develop and implement strategies to integrate various lines of business and value-based care initiatives.
Through and through, he has remained deeply engaged with his work and colleagues, but his desire to further his education continued to grow. That's why he was thrilled to learn about Penn's Social Policy & Practice's (SP2) Doctorate in Social Work (DSW) program that would enable him to earn his doctoral degree but not require him to give up his day job. Anderson loved the innovative and accessible model that allowed him to balance clinical work, research and teaching. Anderson joined the fourth cohort and began his studies in the fall of 2010.
Anderson attended class weekly during his first year and then monthly during his second year; the DSW program has since begun offering an online hybrid learning program. When asked to name his favorite thing about SP2, Anderson cannot point to just one. For starters, he loved being on Penn's campus and soaking up the academic environment. He found that since most of his 18 cohort members were working in the clinical side of the field, they were absorbing their classroom lessons in the context of their current jobs. Though, conversely, he also enjoyed speaking with his classmates who were working on the policy side of critical social issues. "I truly believe that me and my classmates were not just listening to one professor, but, rather, learning from 19 professors," said Anderson.
Anderson is incredibly grateful for his SP2 experience and is still applying what he learned during his time at the School. Recently, Anderson was training The Child Center of NY's social workers about trauma-informed practices and mindfulness through the lens of the medical school professor who taught his class seven years ago. Additionally, during his time at SP2, Dr. Phyllis Solomon, his mentor whom he speaks to regularly, instilled in him that the perfect researchers are the ones in the field gaining the practical experience. "She's still providing me with aftercare 8 years later," Anderson says. To this day, Anderson continues to do research to help people in the field – research with practical applicability.
In his work at The Child Center, he regularly challenges himself and his staff to find innovative models that will positively impact the over 30,000 children and their families they serve in four boroughs of New York City. As he enters Harvard's Medical School Global Clinical Scholars Research Training Program this year, he will be looking for new research trials and methods that will better serve those families. Anderson says he will continue to view his work, the colleagues he collaborates with, and the families he serves, through the social justice lens he developed at SP2.